The reinvention of the fitted kitchen
Rethinking the fitted kitchen – that was the subject that Tobias Petri and Sven Petzold of Holzrausch used to discuss with three designer friends in Munich every Friday. Designer Jan Heinzelmann of Studio OHA has realised a number of projects with Holzrausch. With Ana Relvão and Gerhardt Kellermann the team was completed by designers who are renowned for their clear design vocabulary. Their conclusion: a kitchen that closes the gap between high-quality customised craftsmanship, industrial competence and sustainable thinking is simply not available on the market. In response, the group developed an entirely new system, a real alternative to the traditional cabinet kitchen that can save up to 45 percent of material. Holzrausch's own kitchen brand was created, J*GAST – an acronym of the first letters of the names of the five designers. In terms of materiality and execution, the J*GAST kitchen calls to mind custom-made carpentered objects, while the design is based on a patented frame and particularly favourable with regard to sustainability – a true innovation in the genre of bespoke modular kitchens.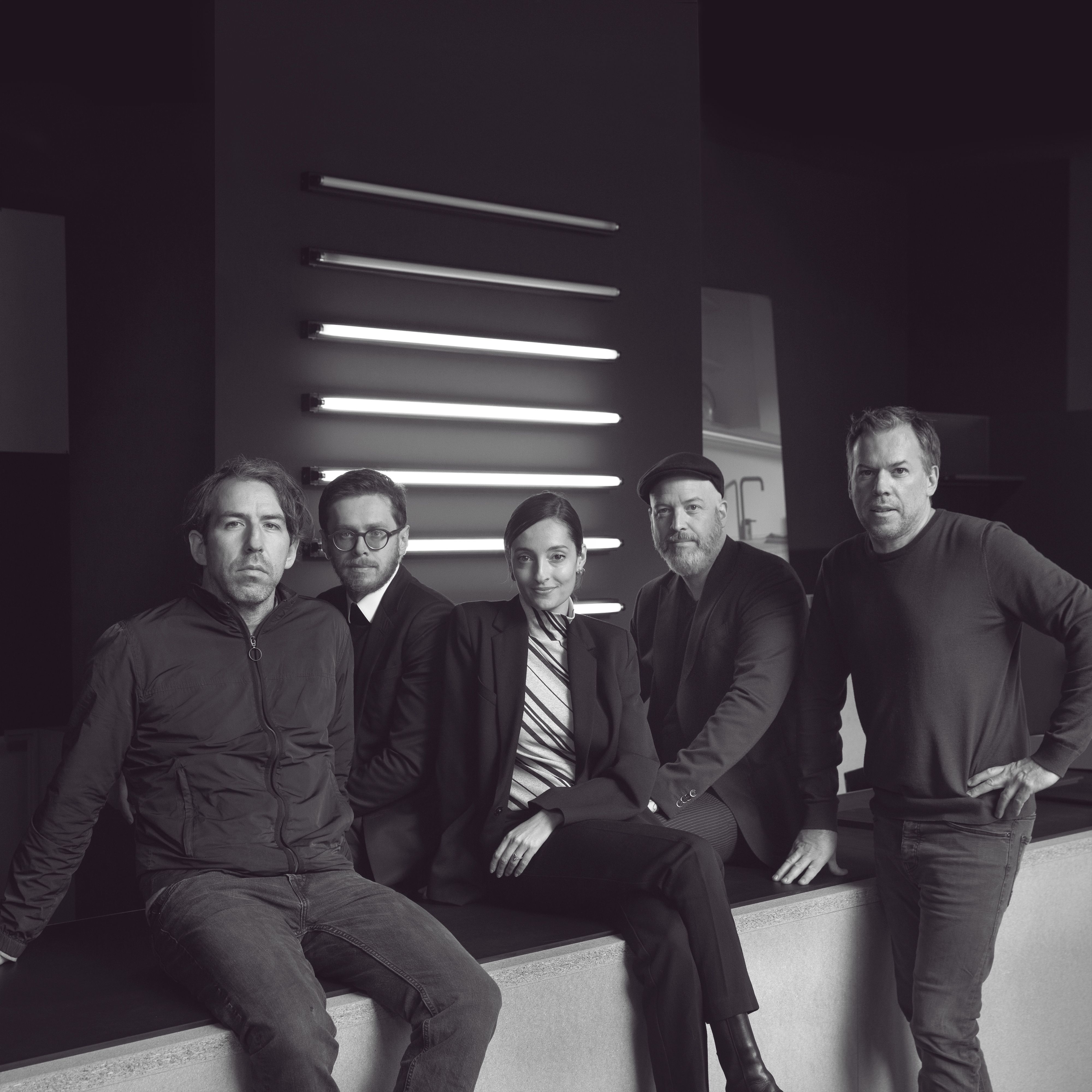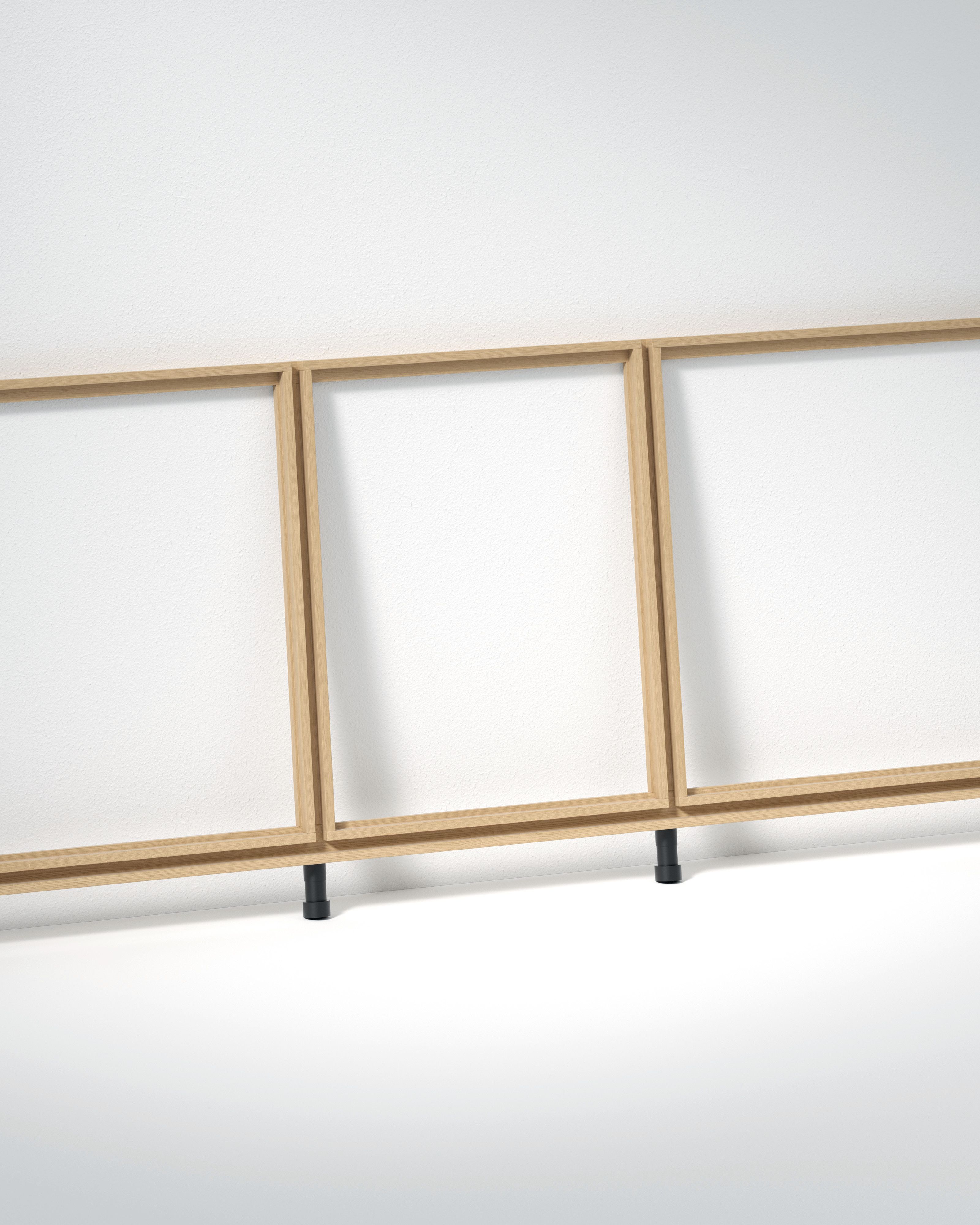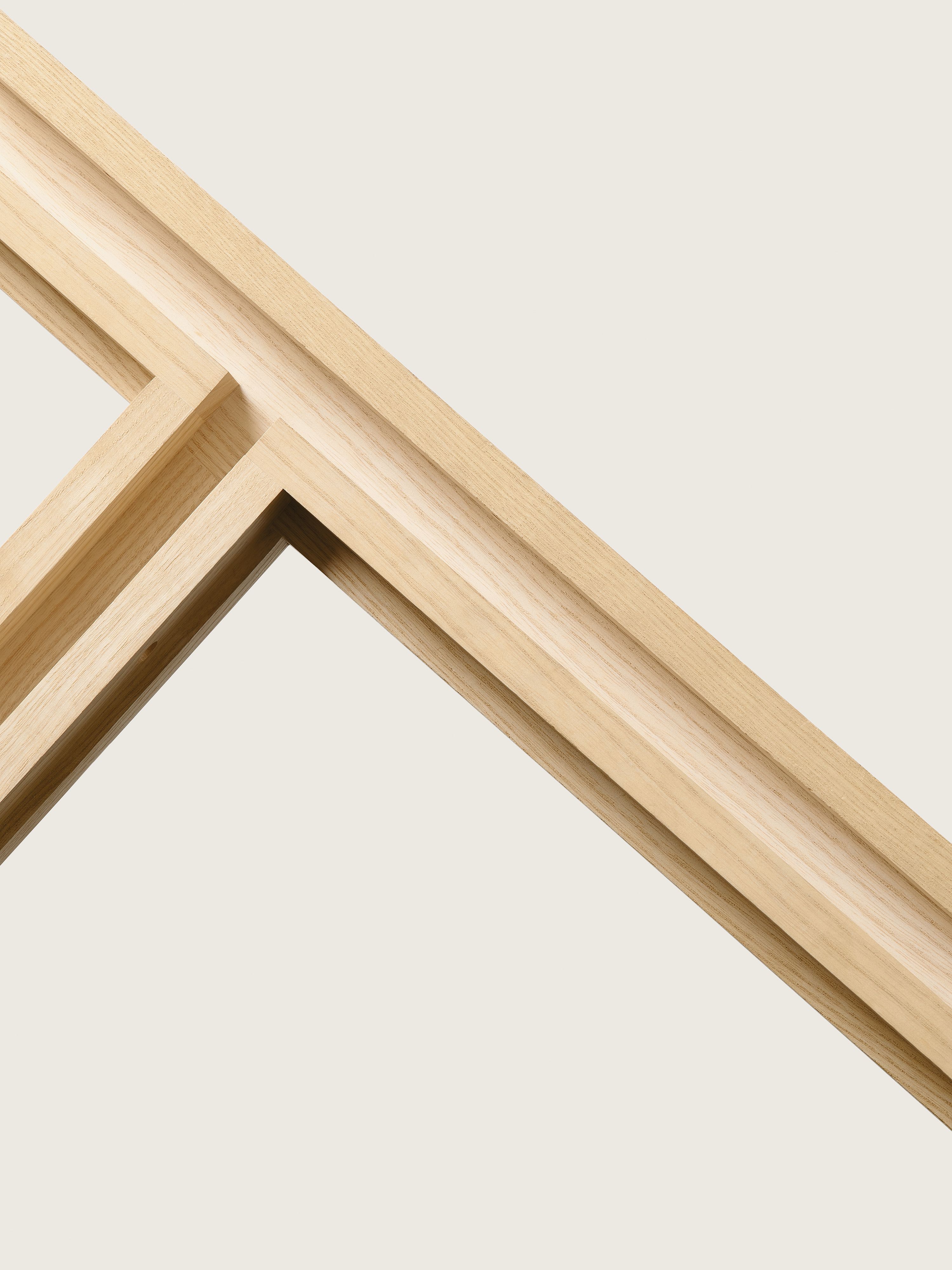 The collective developed a completely new system that replaces the traditional carcass kitchen and can save up to 45 percent of material.
"We looked at many kitchens and realised that it's mainly about the fronts. So we asked ourselves, what can we improve? This is how we got the idea for the frame, which allows us to work on a series and made-to-measure basis at the same time," explains Jan Heinzelmann. Instead of working with standard kitchen cabinet sizes and therefore double walls, side walls, floors and fronts are simply inserted into a rear frame. This saves a lot of material and the J*GAST kitchen can be shipped in flat packs, which generates a low overall CO2 footprint and is much more sustainable. With the patented wooden frame as a basic framework, the height, width and depth can be adapted individually and exactly according to customer requirements. "Apart from the standard widths for dishwasher, fridge and oven, we are free with regard to dimensions. We no longer need cover panels or other makeshift solutions," says Jan. In addition, the variation in the sizes of the elements and the perfectly finished surfaces of excellent materials all add to the quality of the furniture. "We have a J*GAST kitchen in our own apartment and it looks more like a sideboard," explains Ana. The J*GAST kitchen fits harmoniously into interiors where the division between different usage scenarios is becoming increasingly fluid.
J*GAST kitchens are installed in both the private and public sector. High-end housing developers choose J*GAST for its craftsmanship and sustainable construction.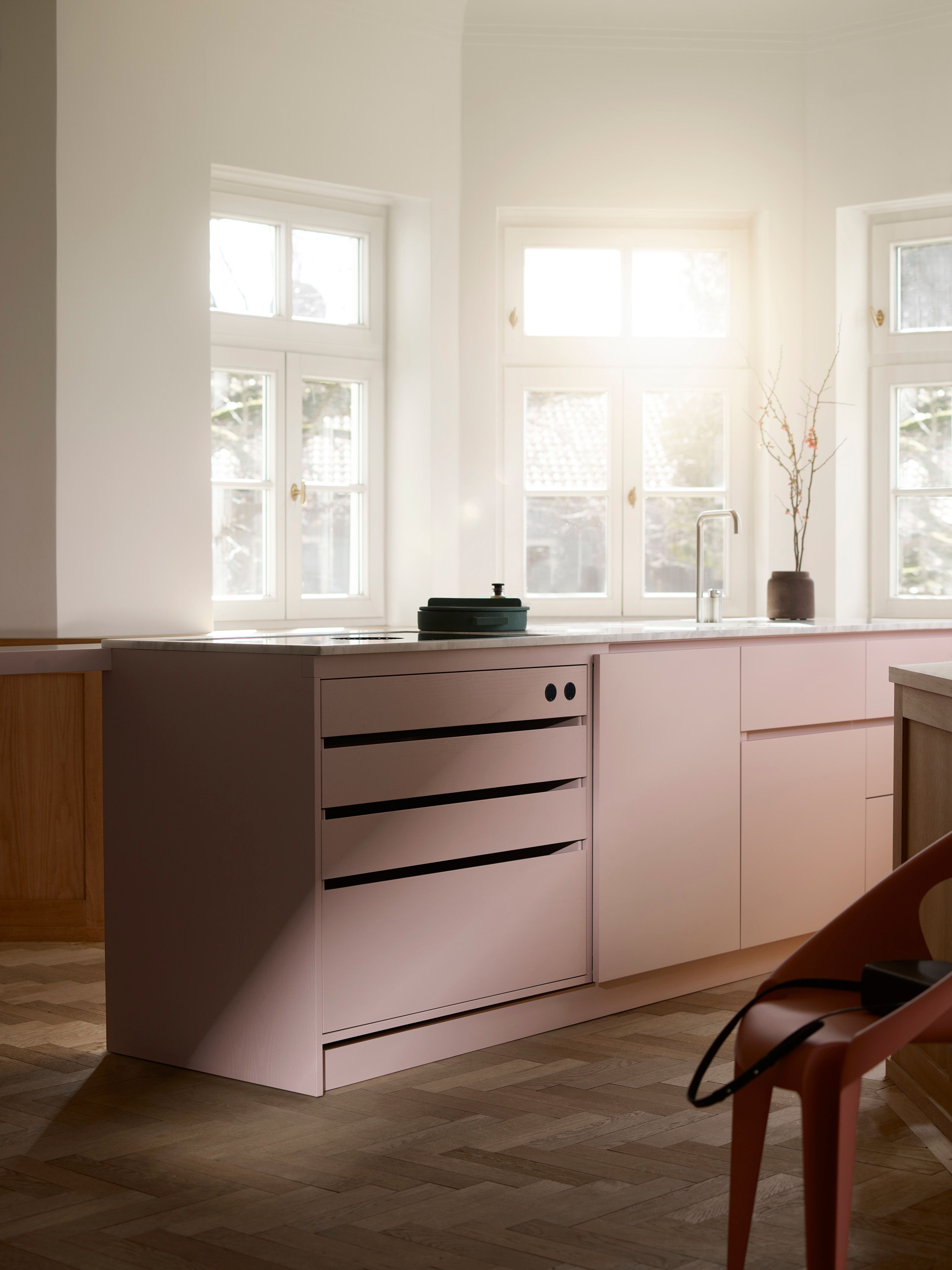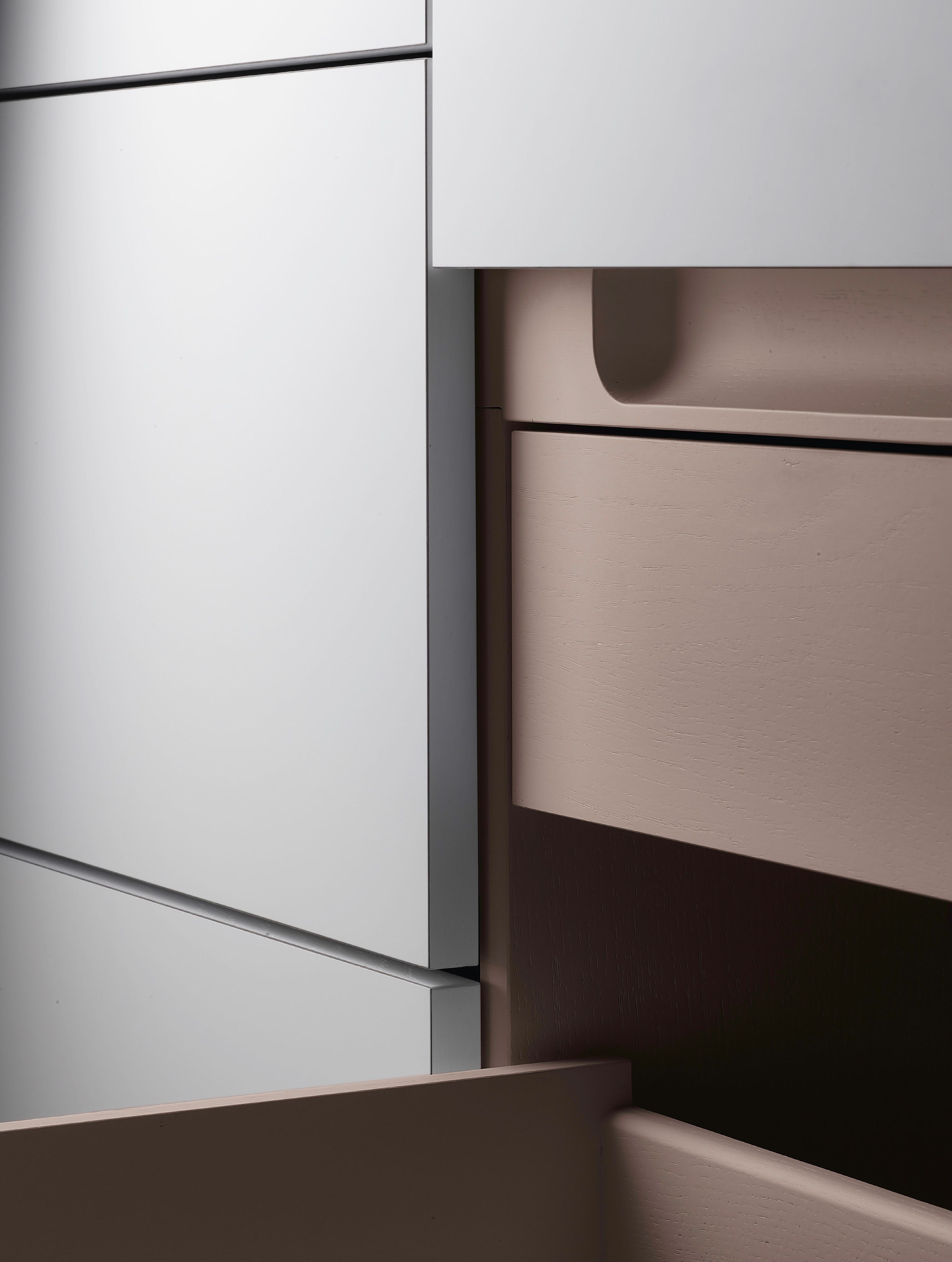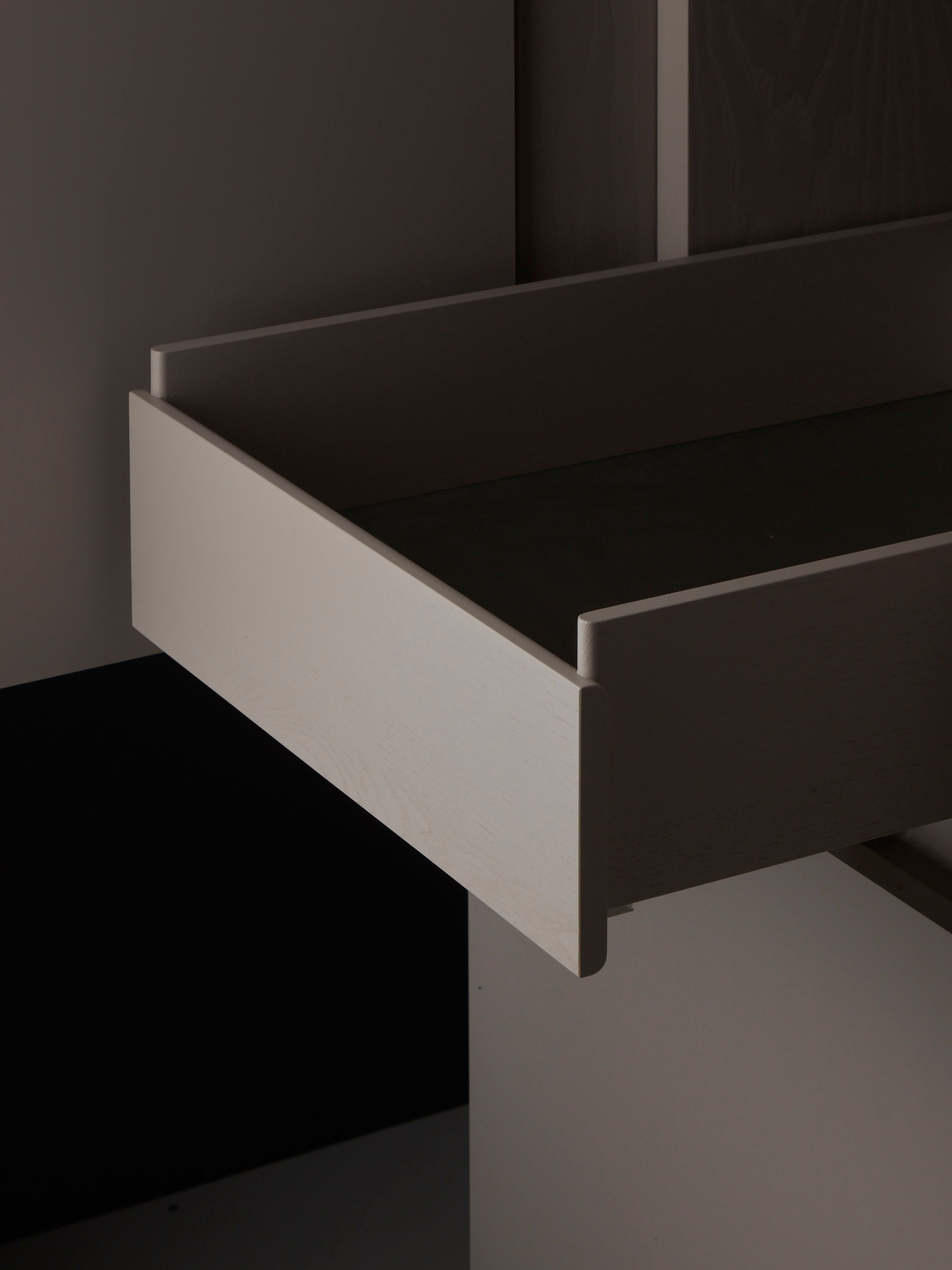 The kitchens are also highly customizable in terms of features, with customized detailing in the drawers as well as turn-and-slide doors that conceal the appliances when closed.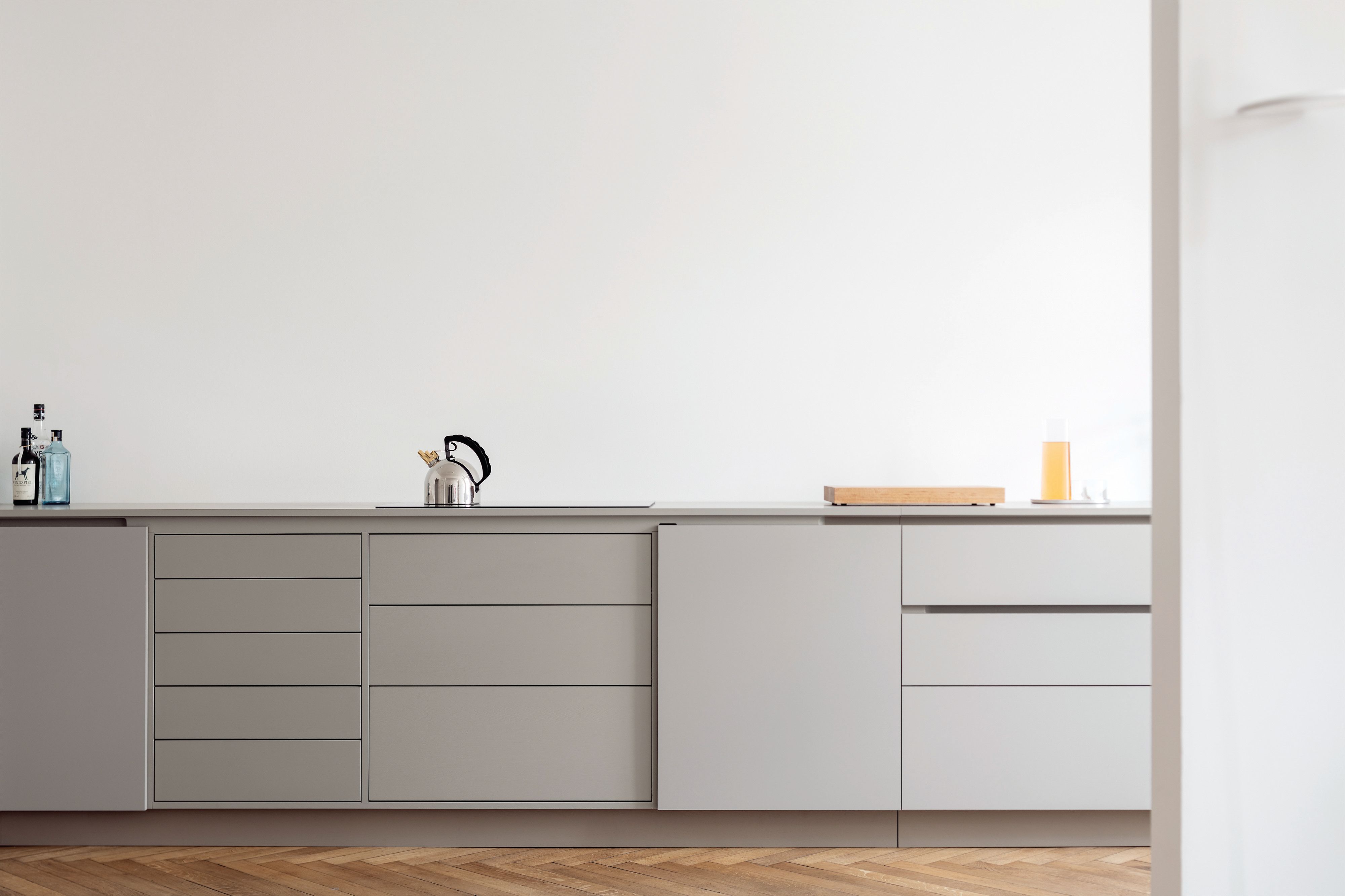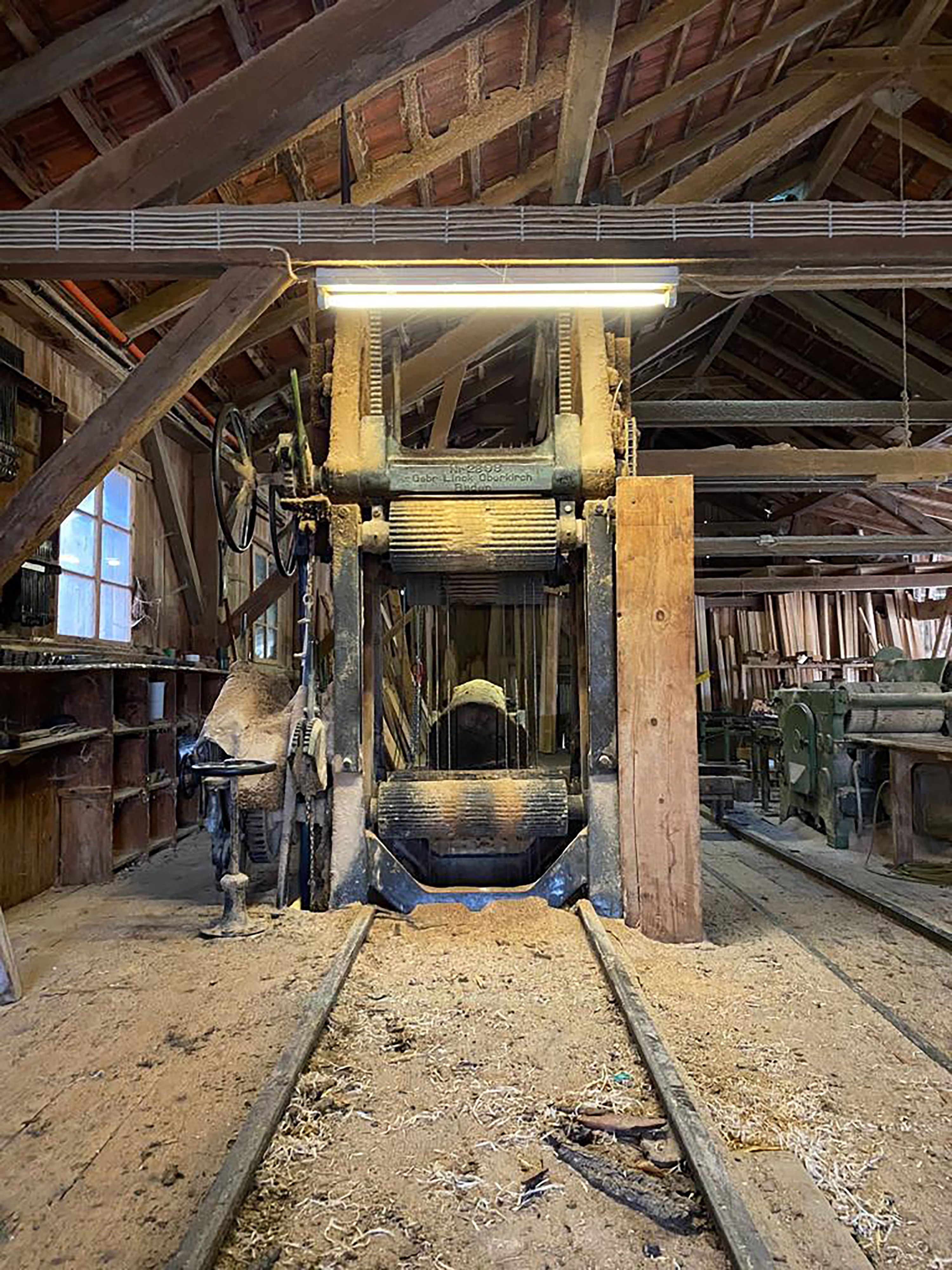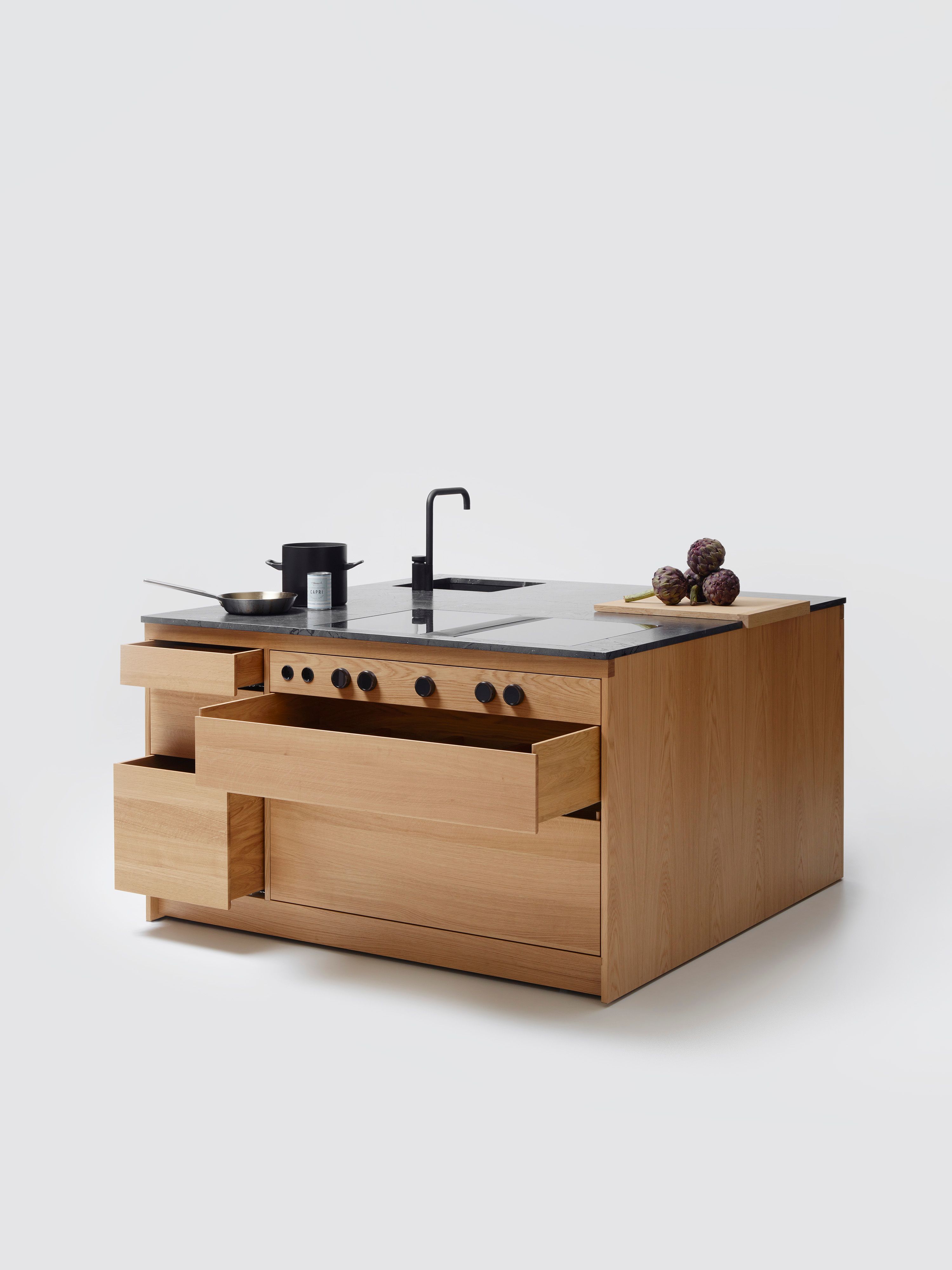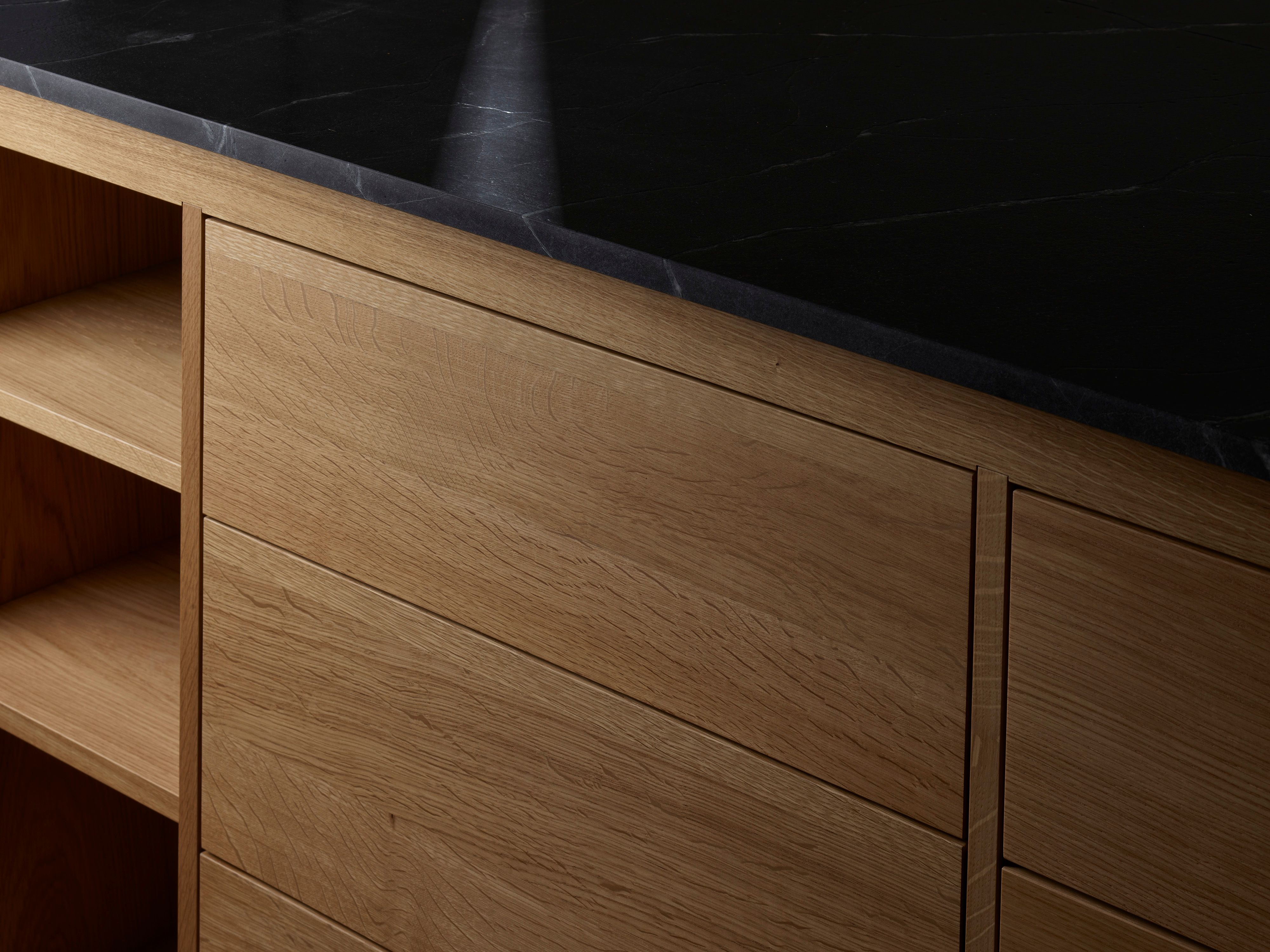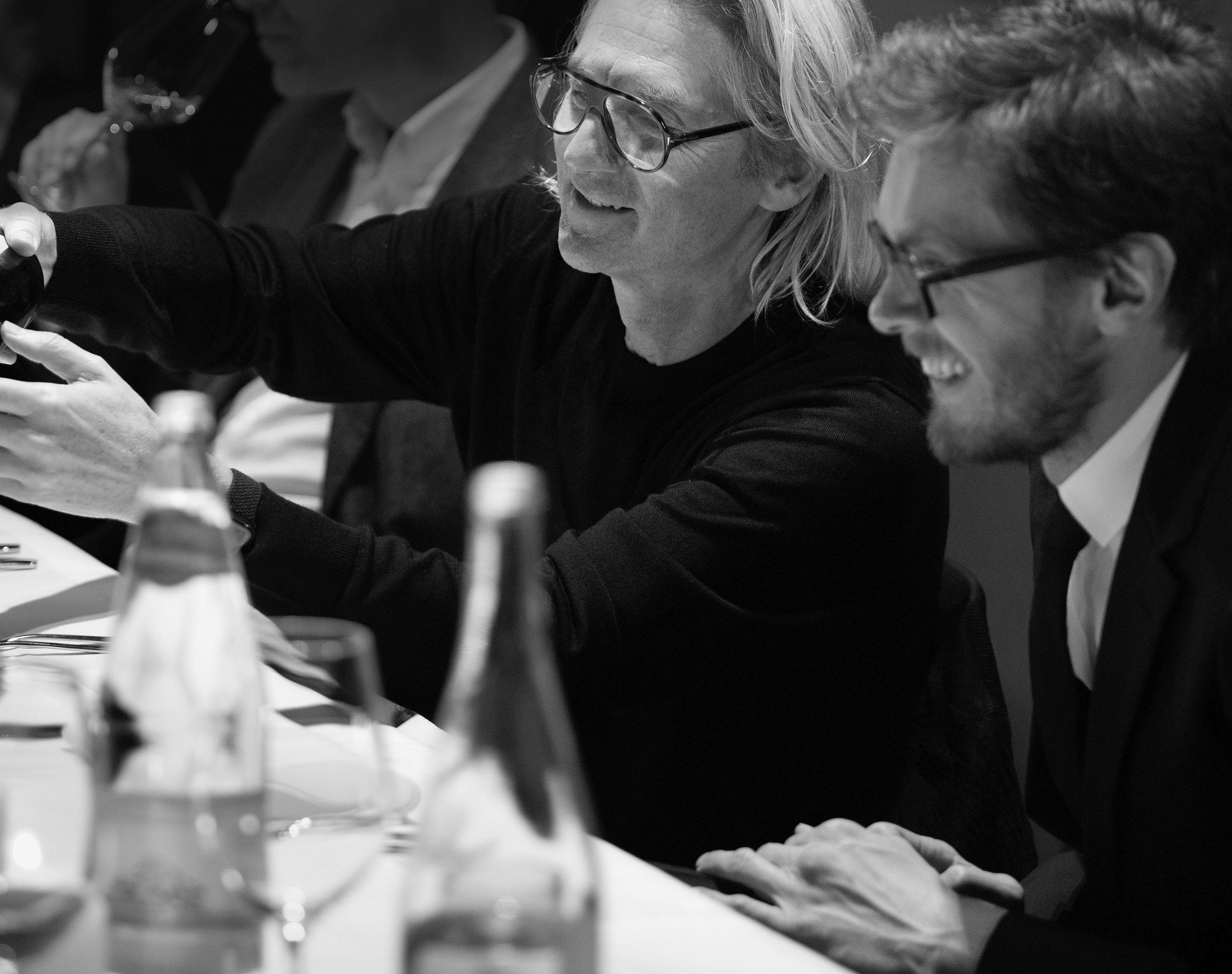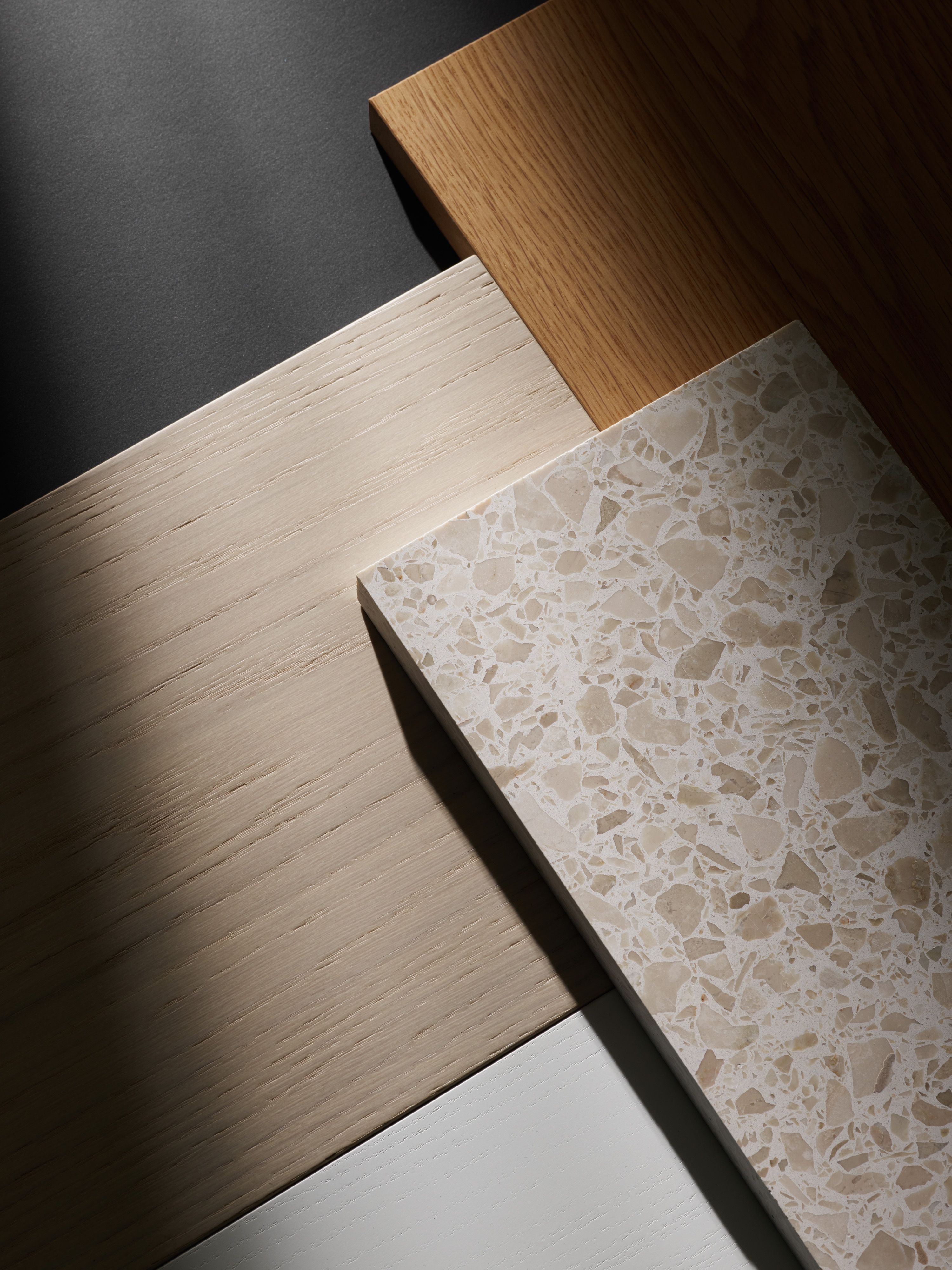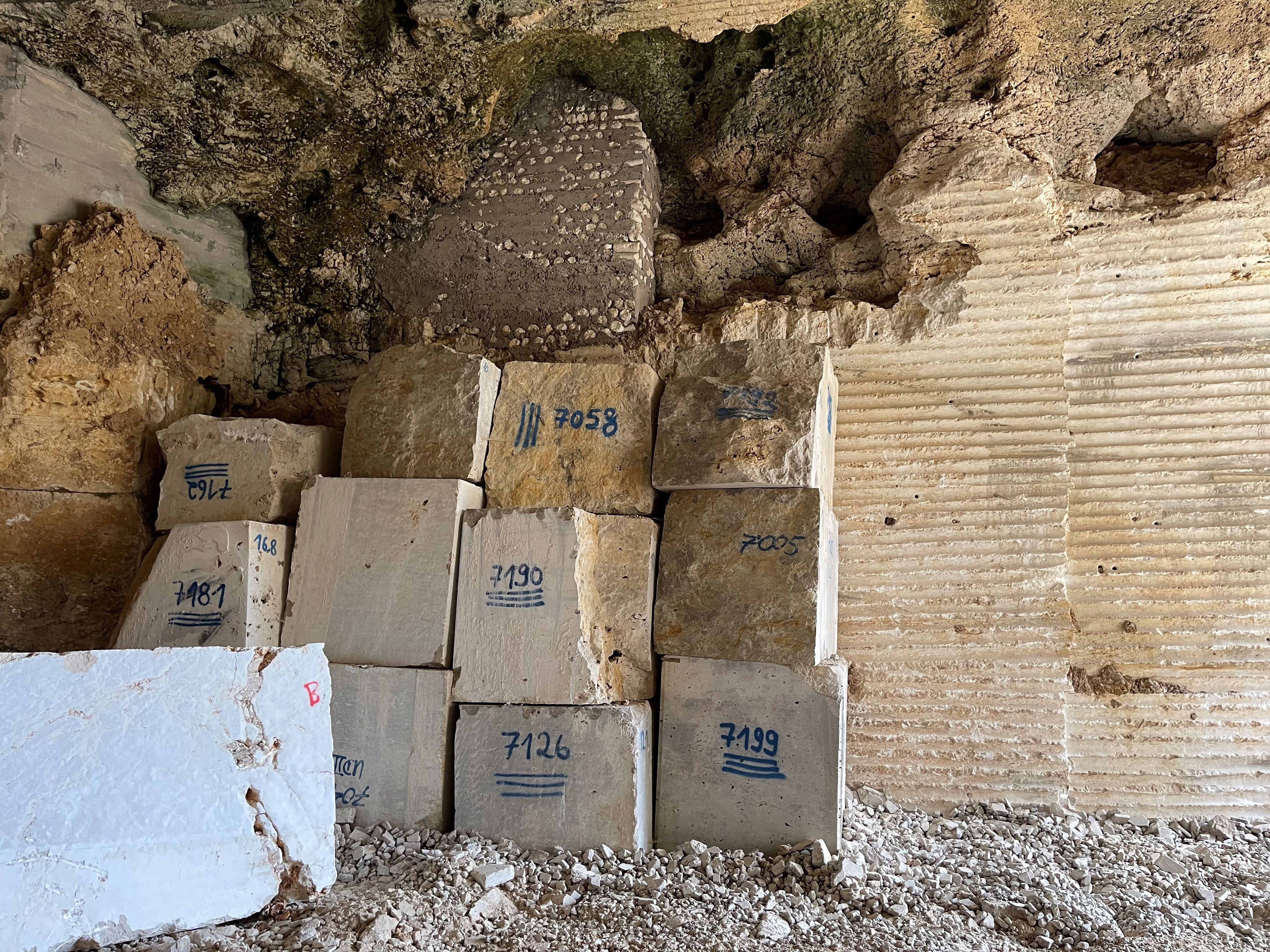 "F*ck the fake", as Art Director Mike Meiré puts it.
Materiality plays a distinctive role in the J*GAST kitchen. "F*ck the fake", as Art Director Mike Meiré puts it, whose agency Meiré und Meiré created the corporate identity for J*GAST. Only real and high-quality materials are used, no melamine-coated surfaces, no aluminium and as far as possible no plastic. The fronts are veneered with real wood, colour varnished, left natural or finished with a special Fenix nano coating. Solid wood such as oak or ash is used for drawers, pull-outs and internal organising elements. This gives the interior an attractive quality and creates a pleasing aesthetic contrast to the fronts. A selection of metals and natural stones, which are mainly sourced locally, is available for the worktop. This rests directly on the side walls, frame and front beam, which also minimises material costs. Finely milled horizontal cut-outs function as handles, a stylistically defining feature giving J*GAST kitchens a distinguished look. "We are not aware of any system that offers so many design options, with regard to the interior as well as the exterior," says Ana Relvão. This makes the J*GAST kitchen an individual piece of furniture, which can adapt to diverse architectural solutions while still bearing the curatorial signature of the design group. The kitchens are manufactured in workshops in Nižná, Slovakia.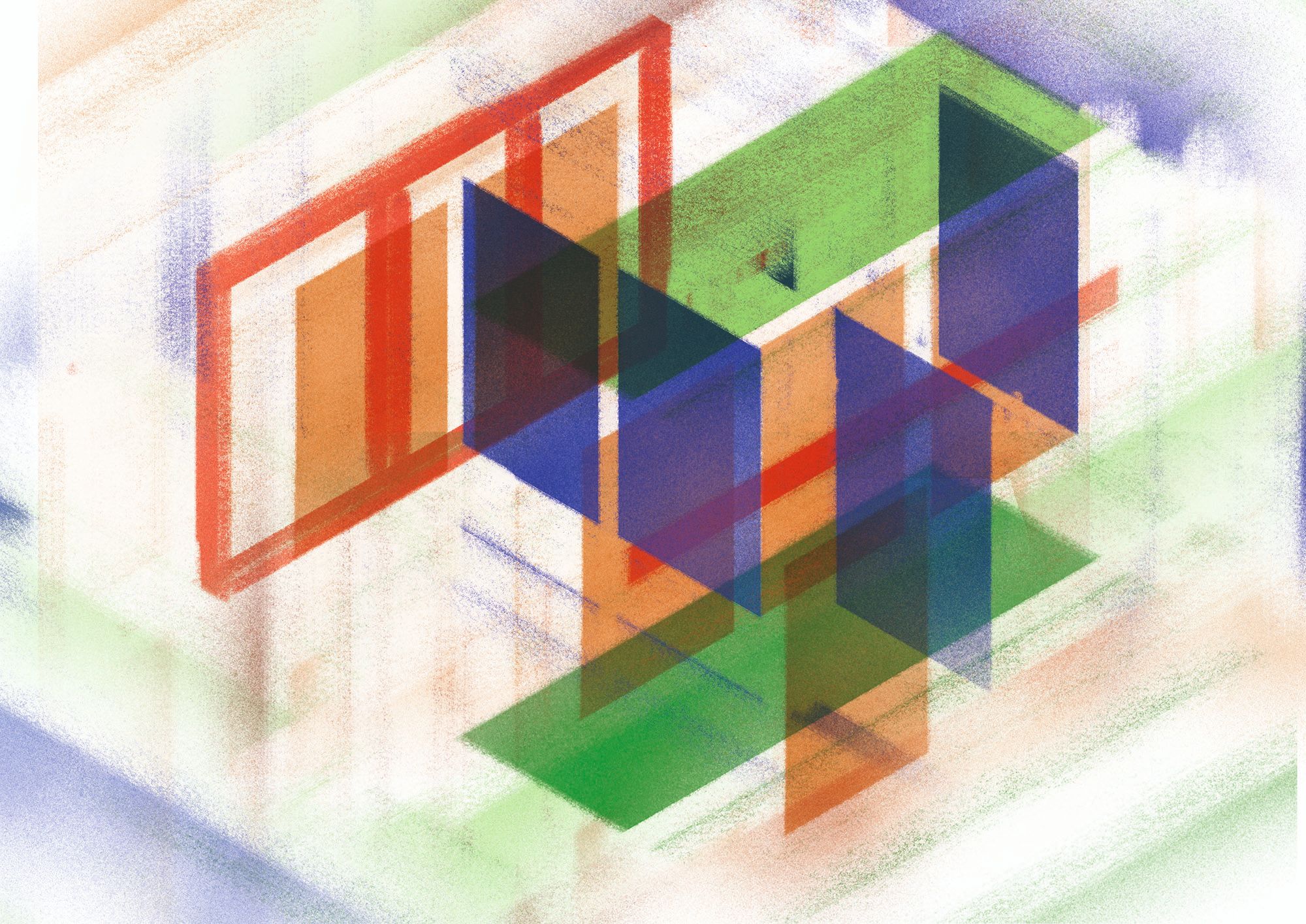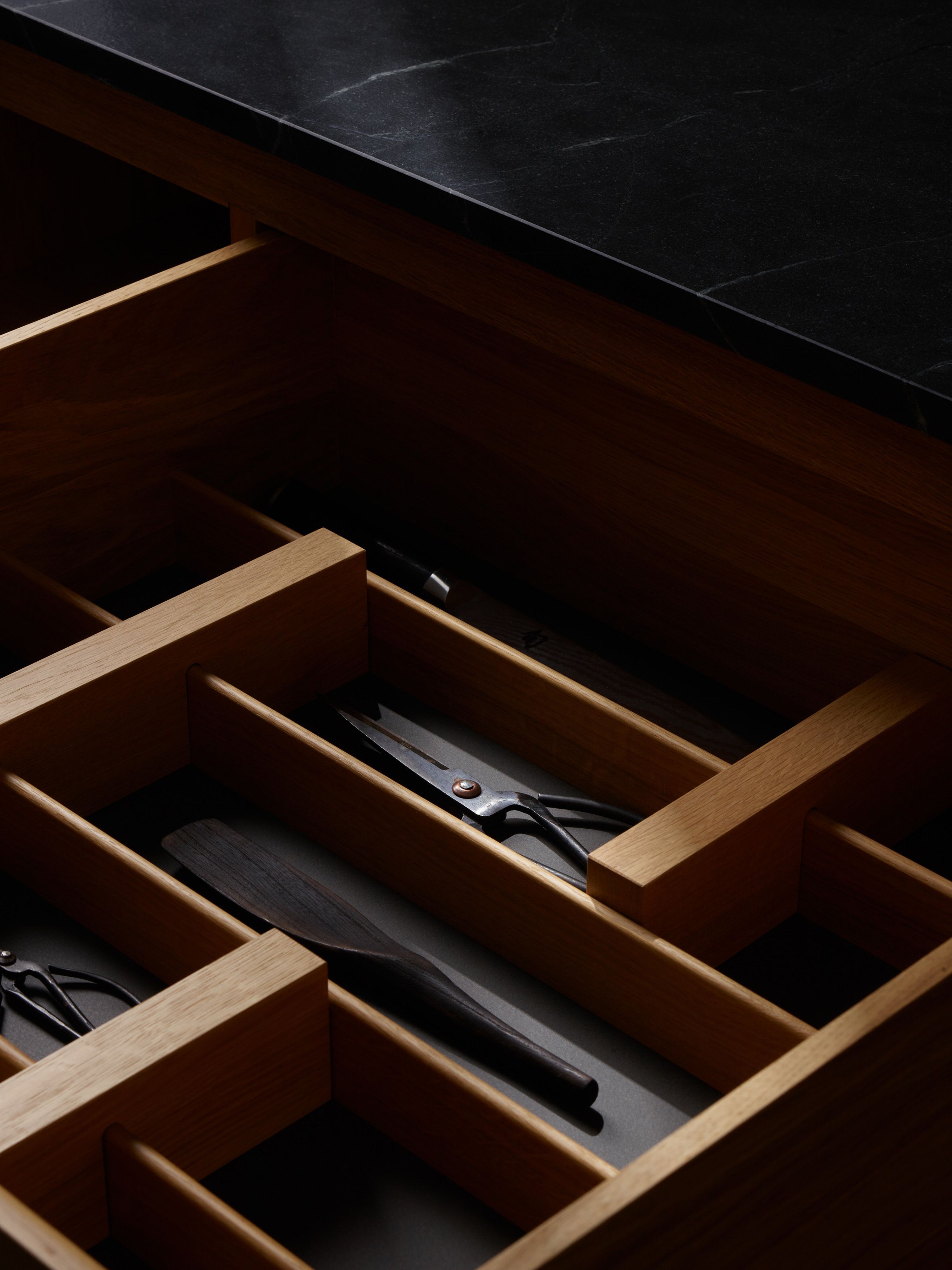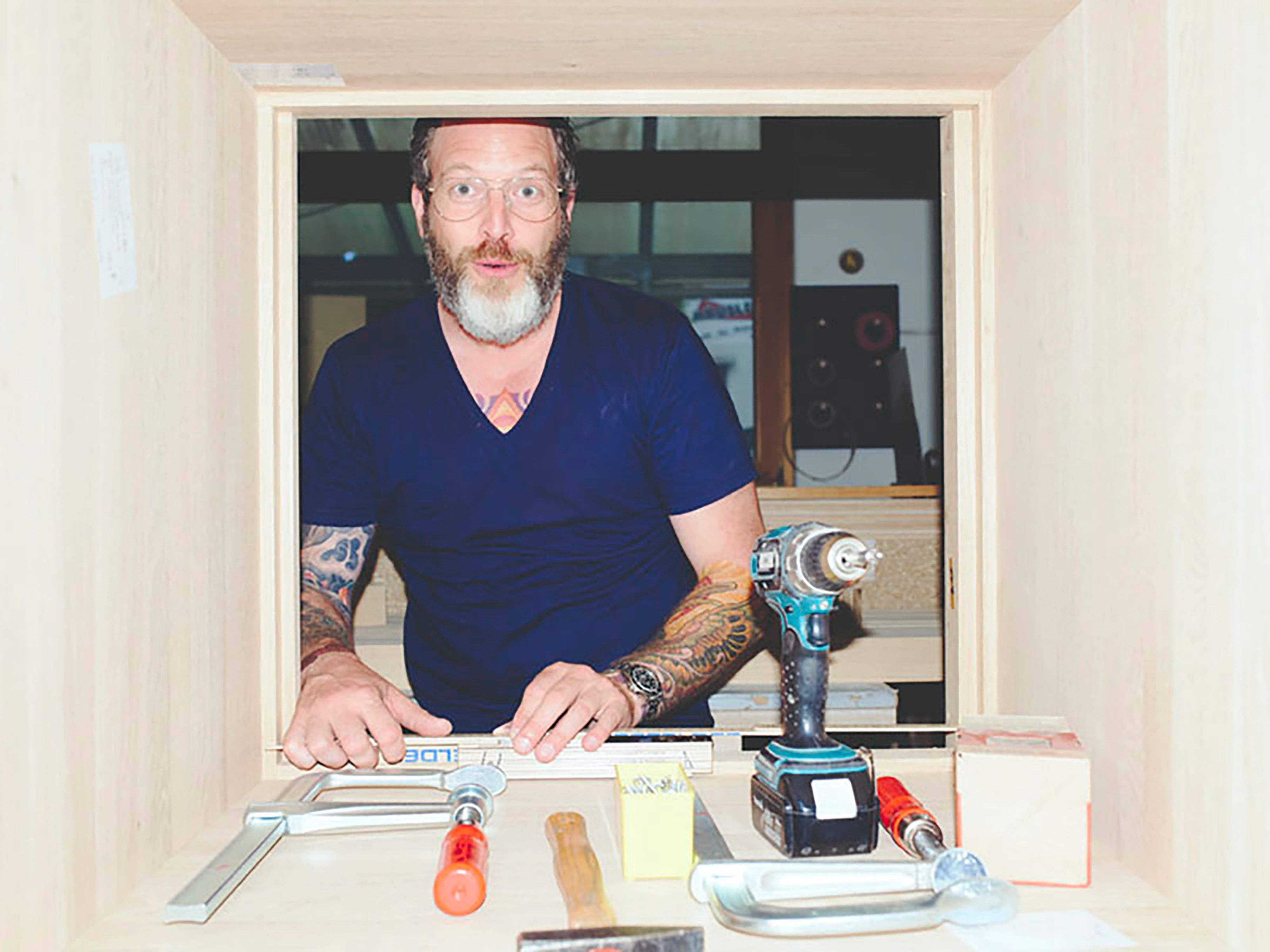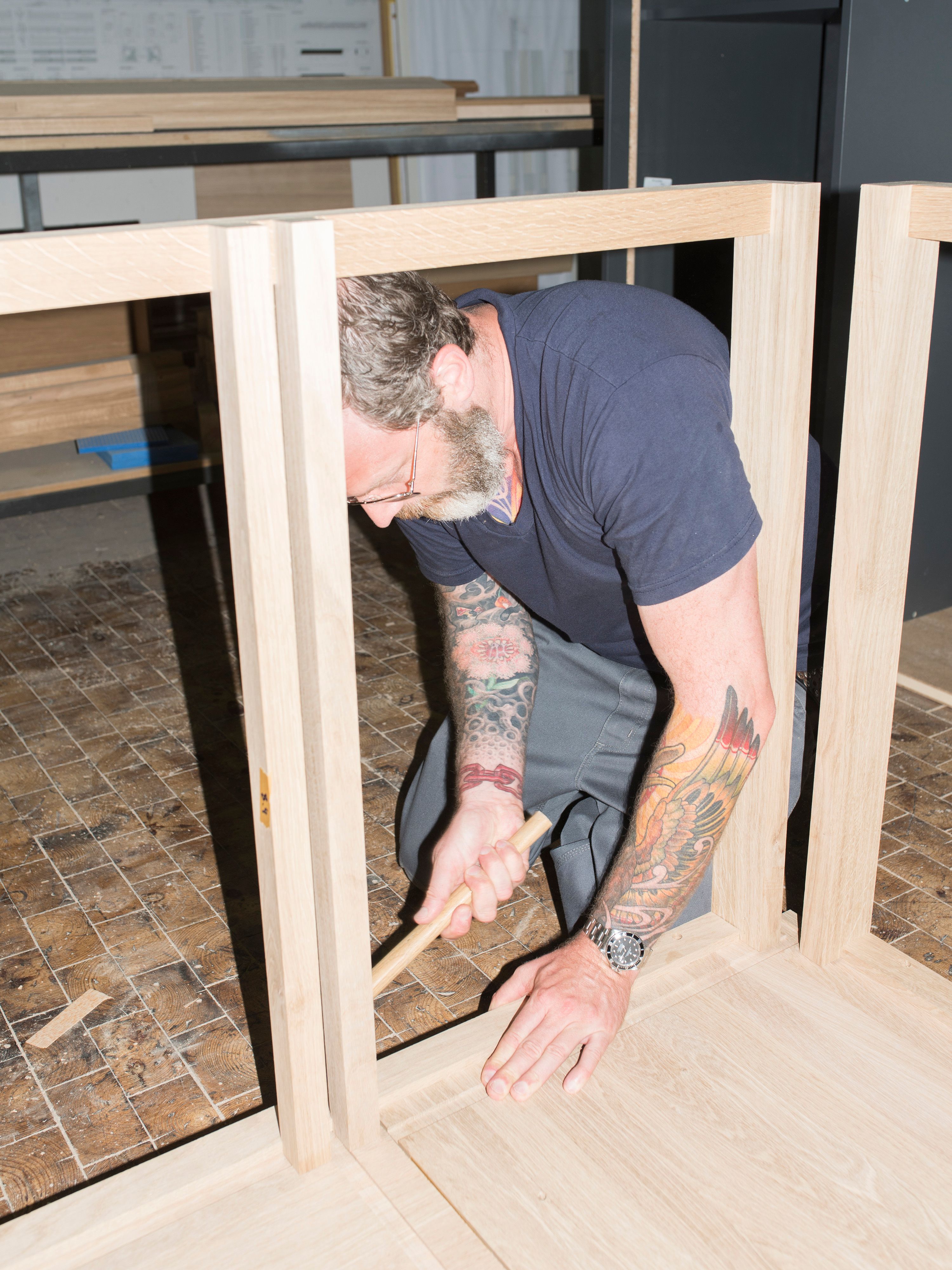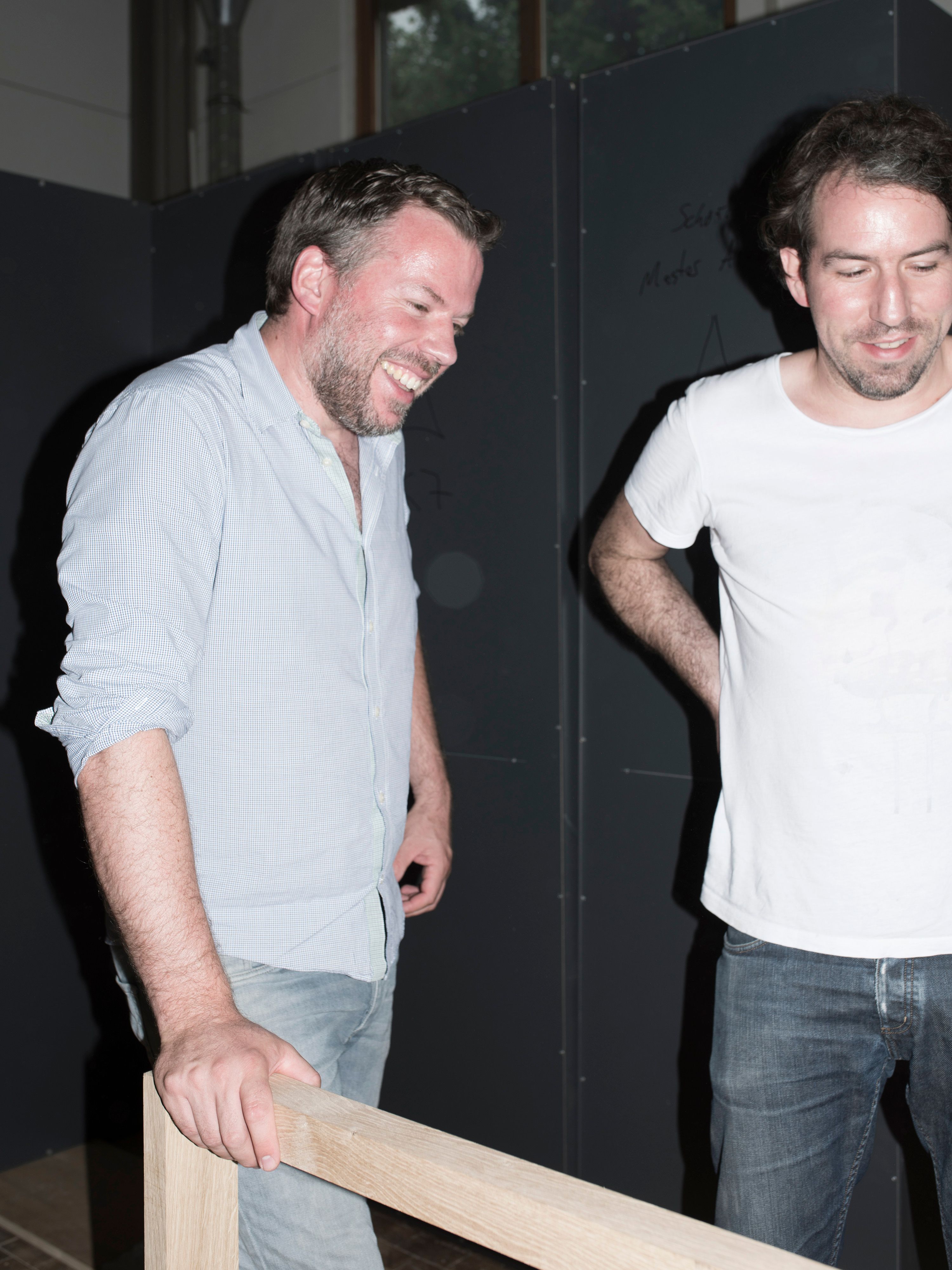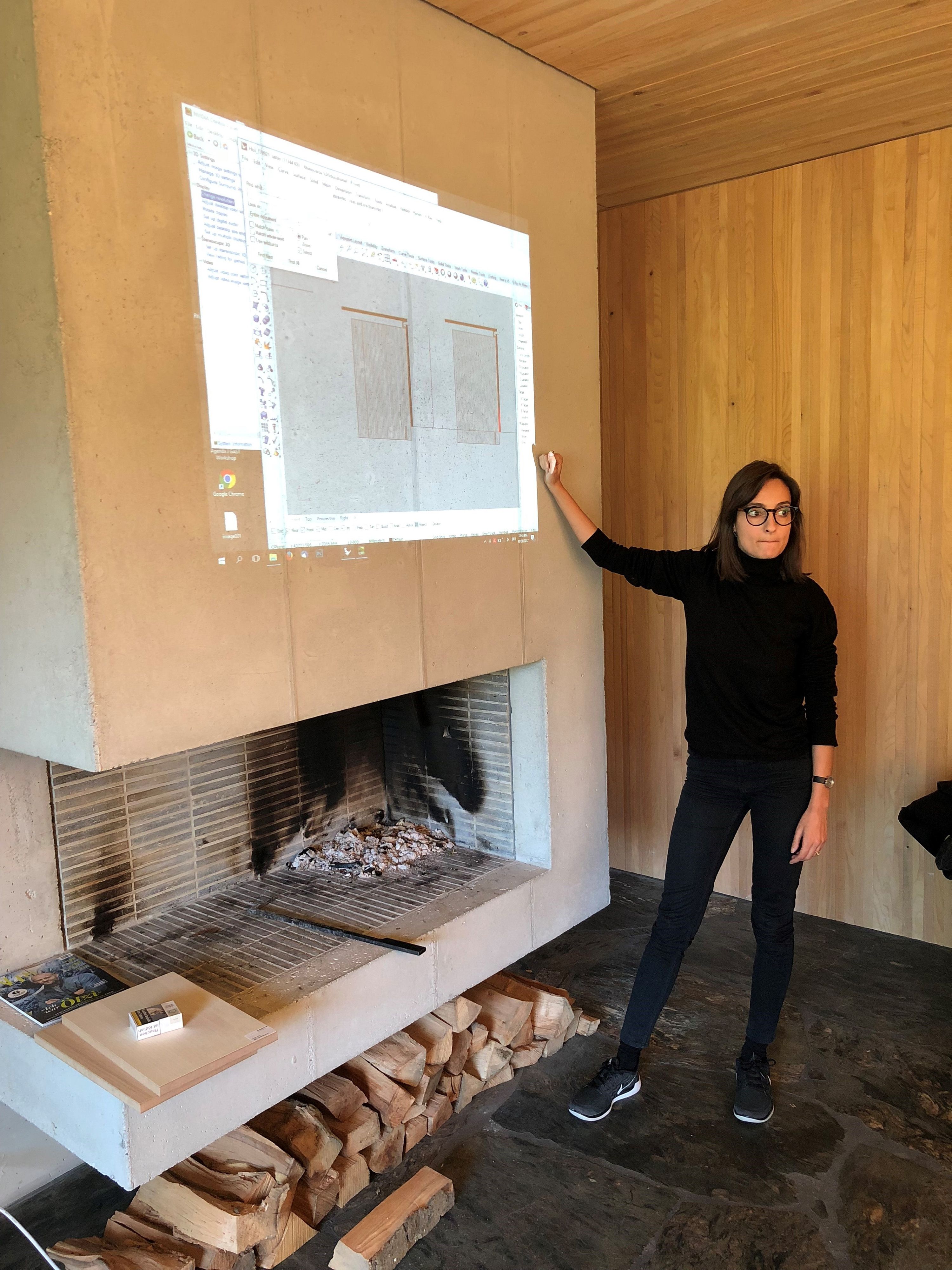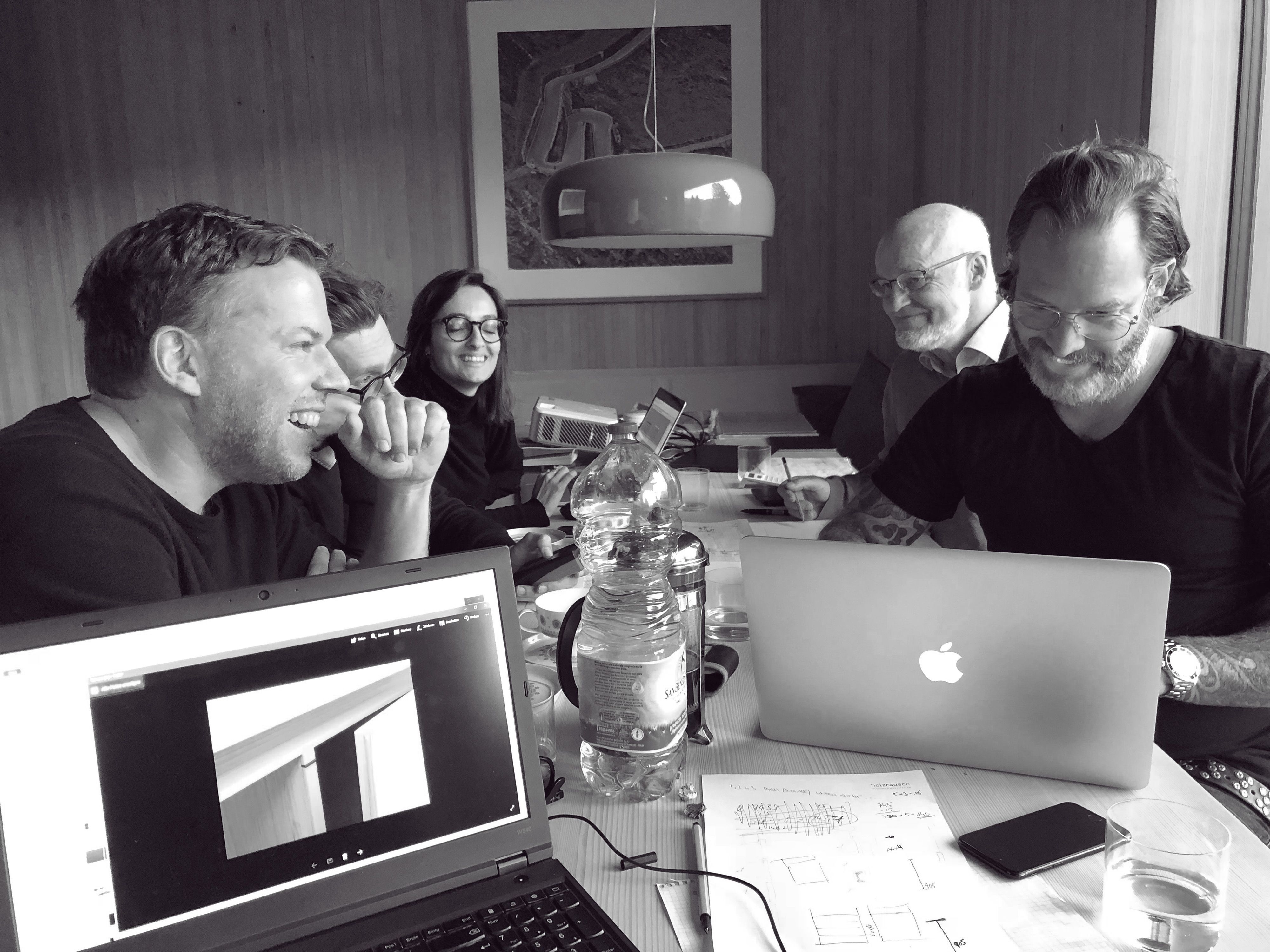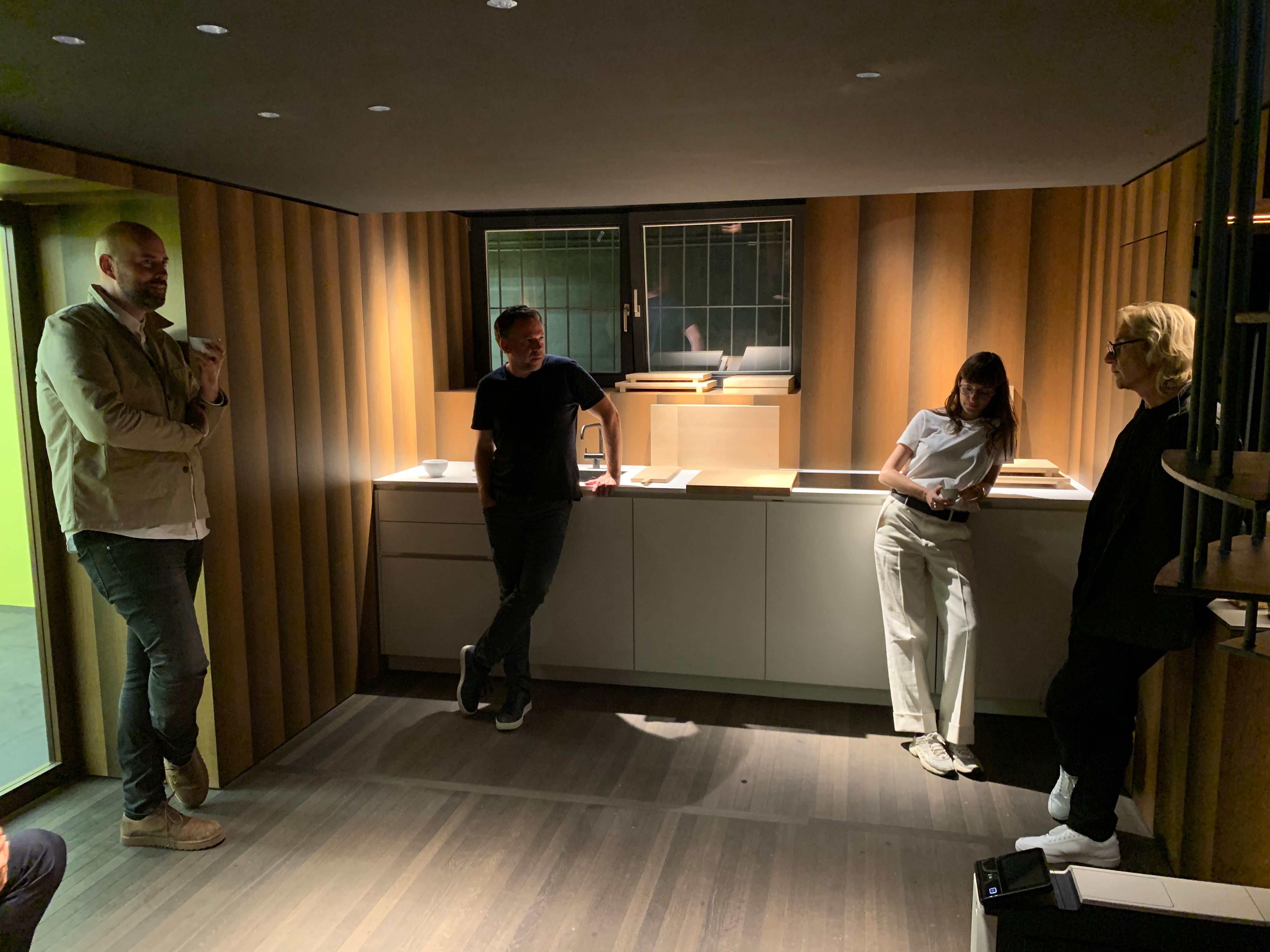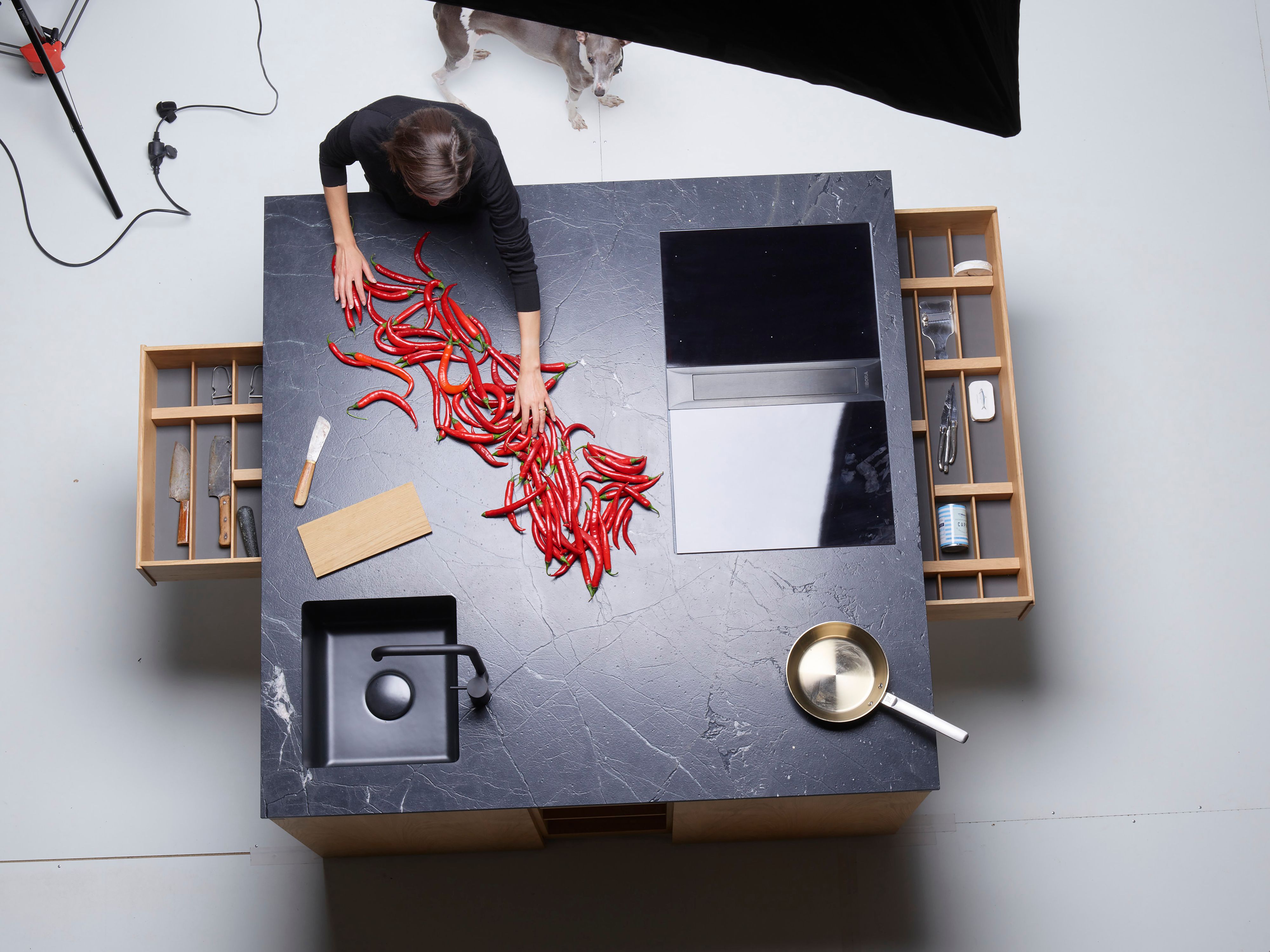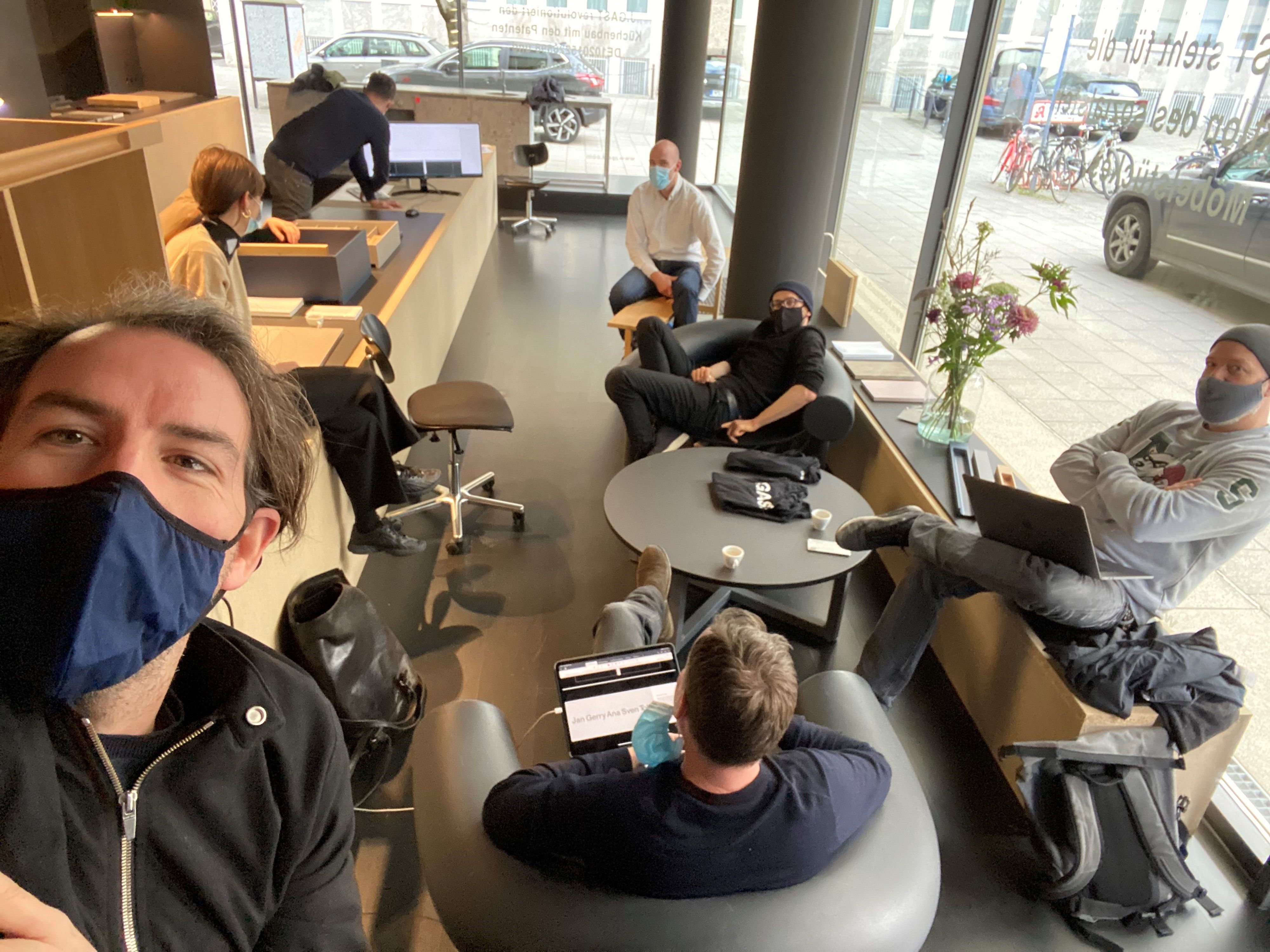 How do we want to live, work, eat, communicate, come together?
The designers Jan, Gerry, Ana, Sven and Tobias are convinced that the kitchen is a place where the elementary questions of life are addressed. How do we want to live, work, eat, communicate, get together? And how should kitchens be designed for this? The group looks forward to continue to discuss this with other personalities. The "Open Table" events by J*GAST offer a space for exchange and joie de vivre.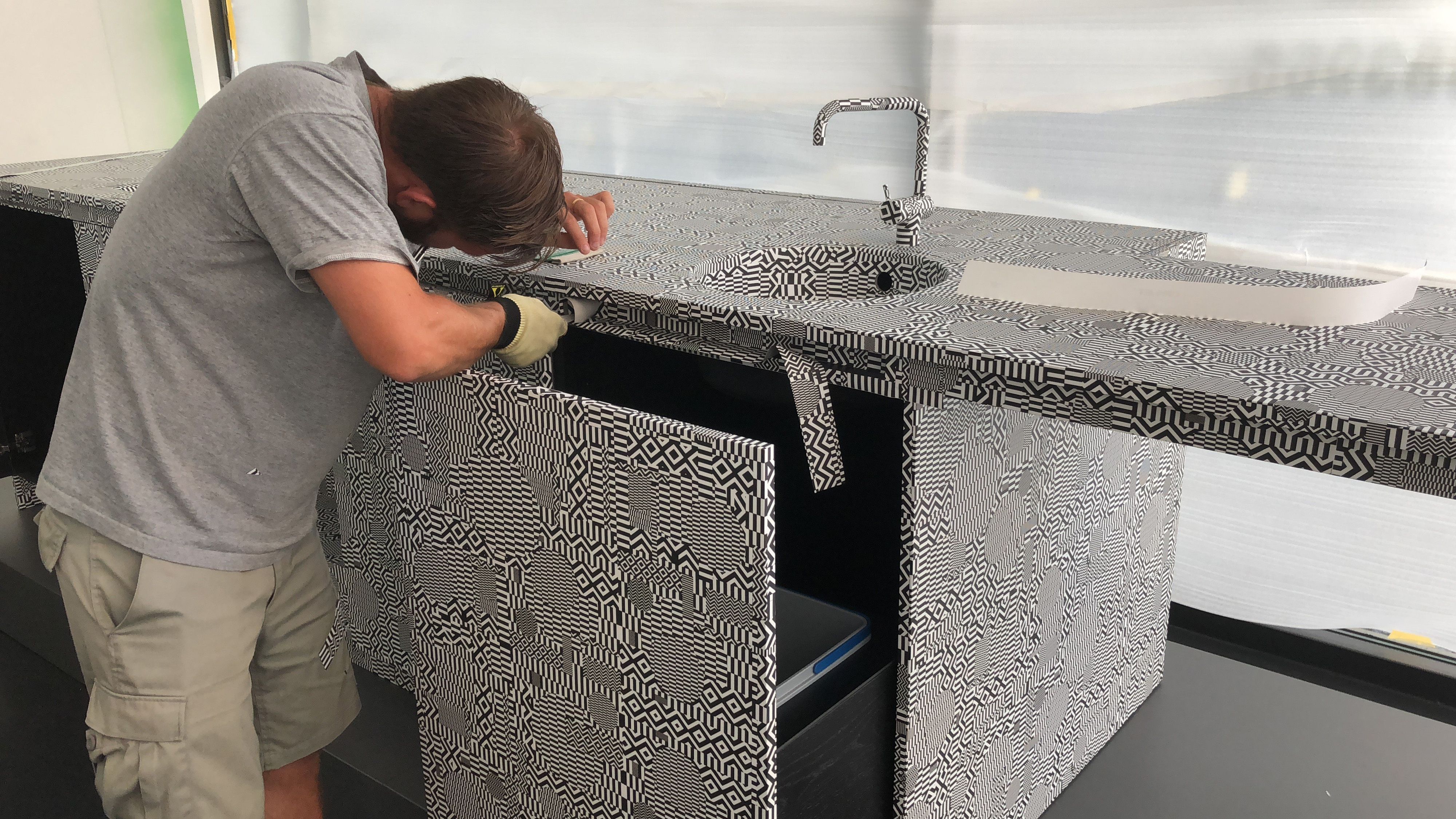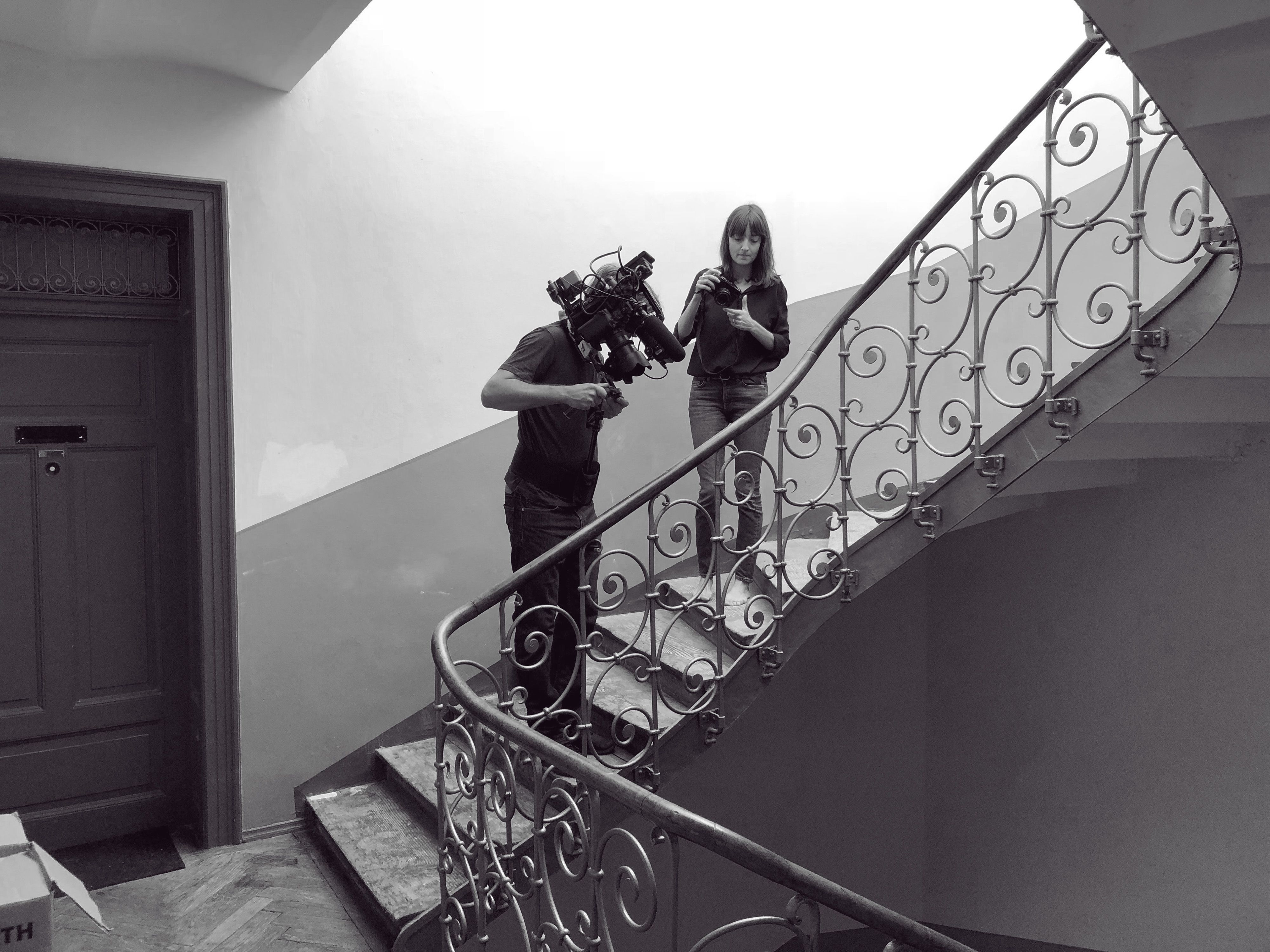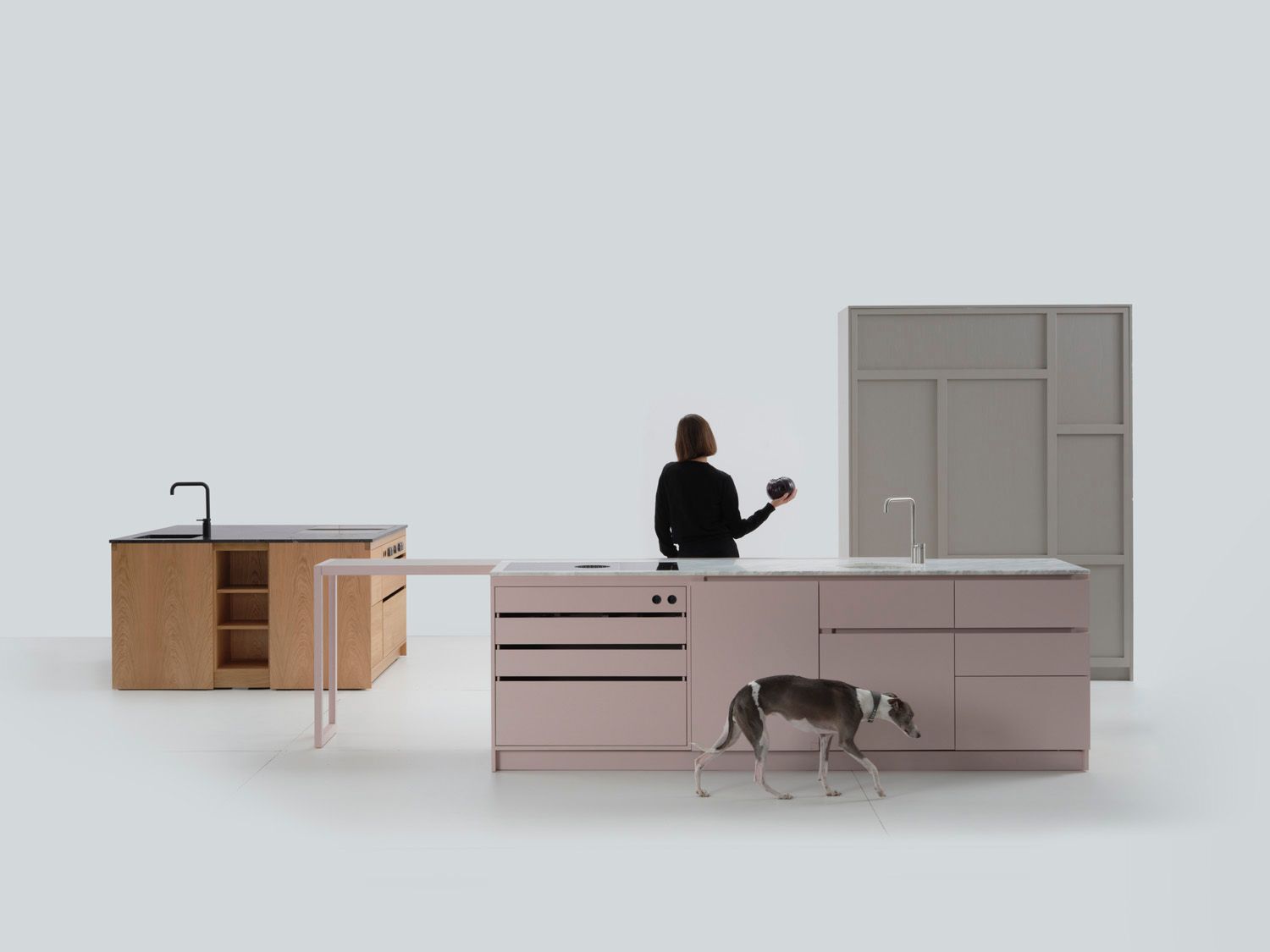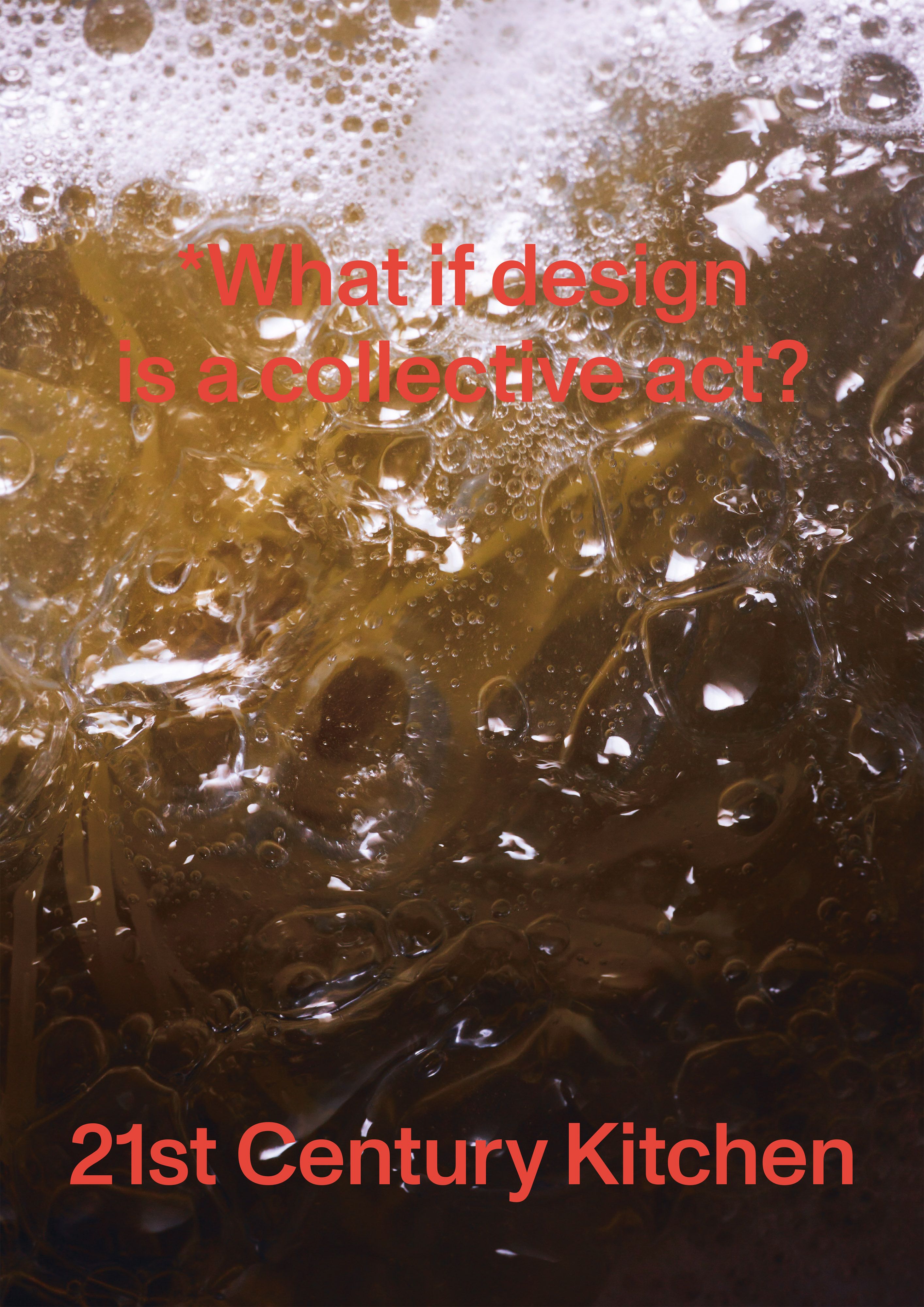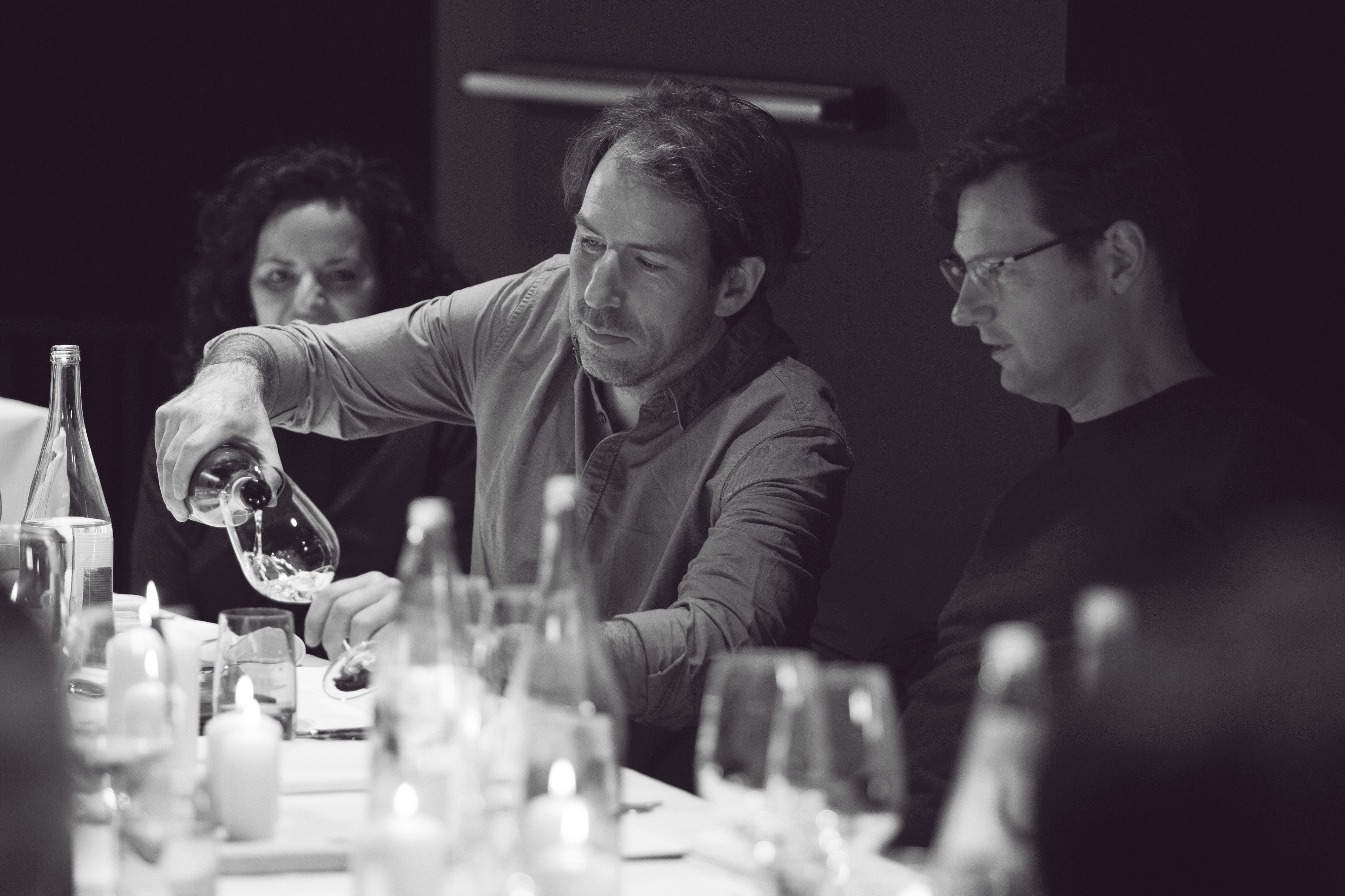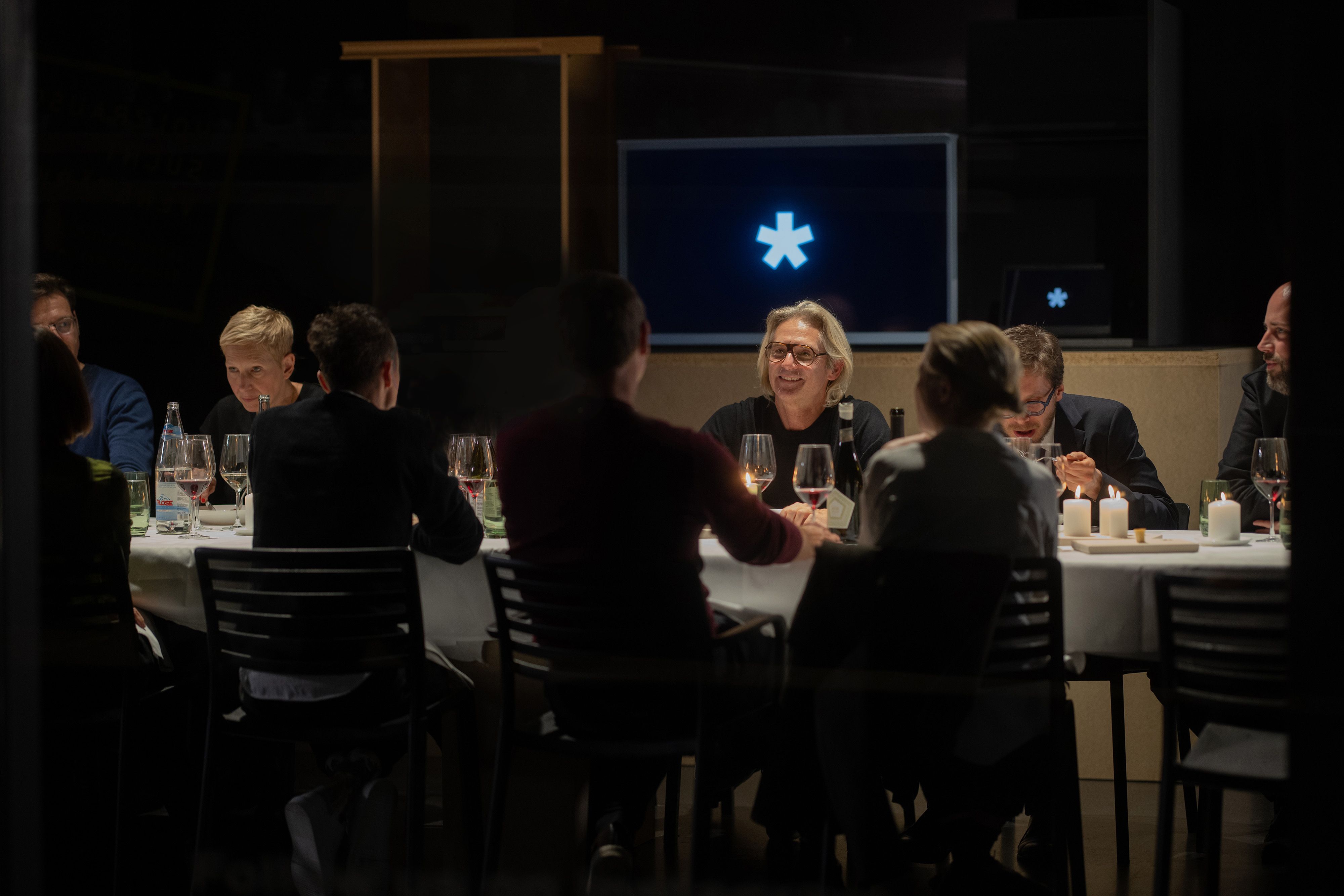 ---