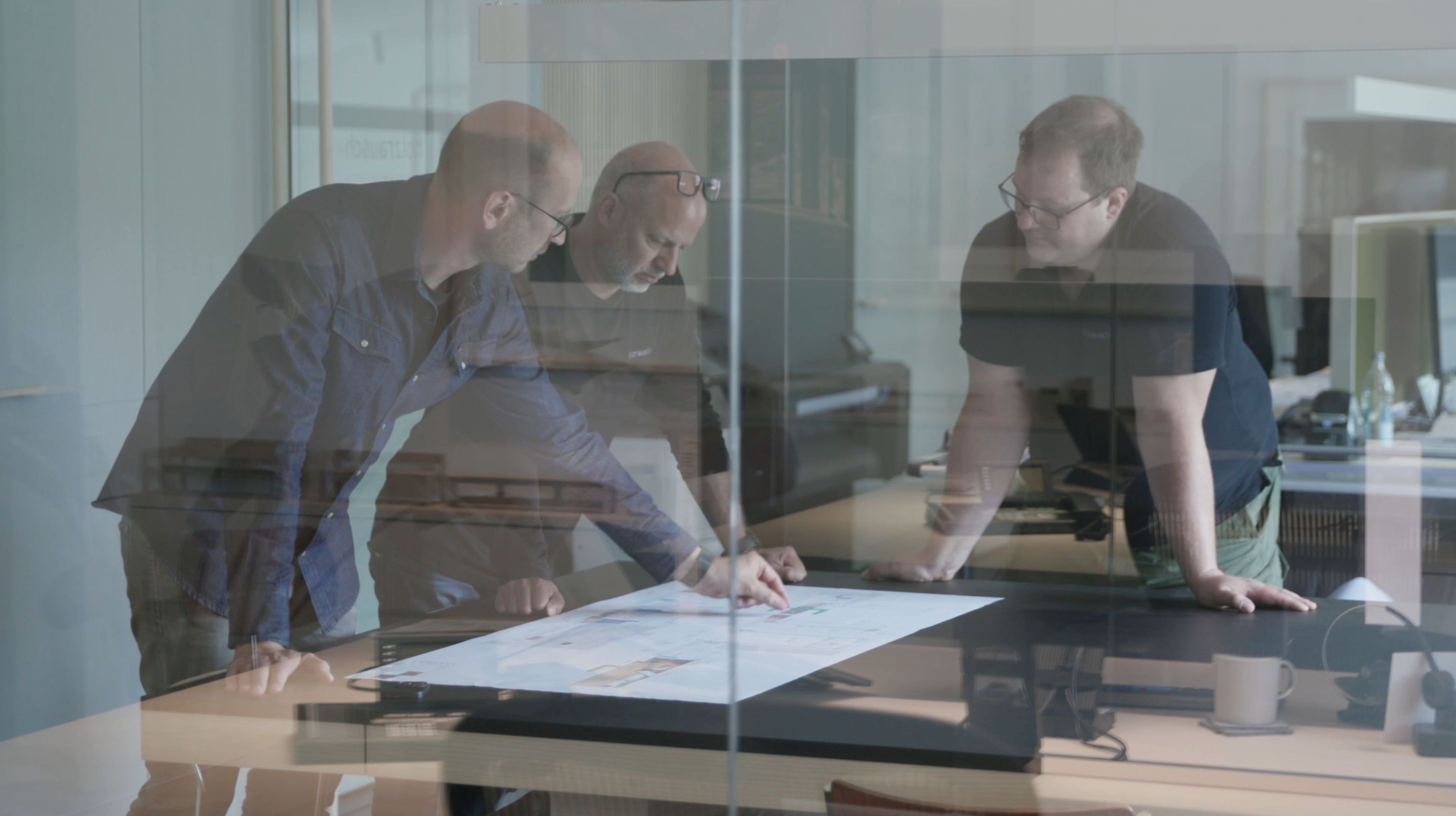 We follow our designs through from idea to reality. In our own workshops, with a finely curated, gradually developed network of experts, like-minded people, designers and craftspersons, who not only understand our standards, but share them with true conviction.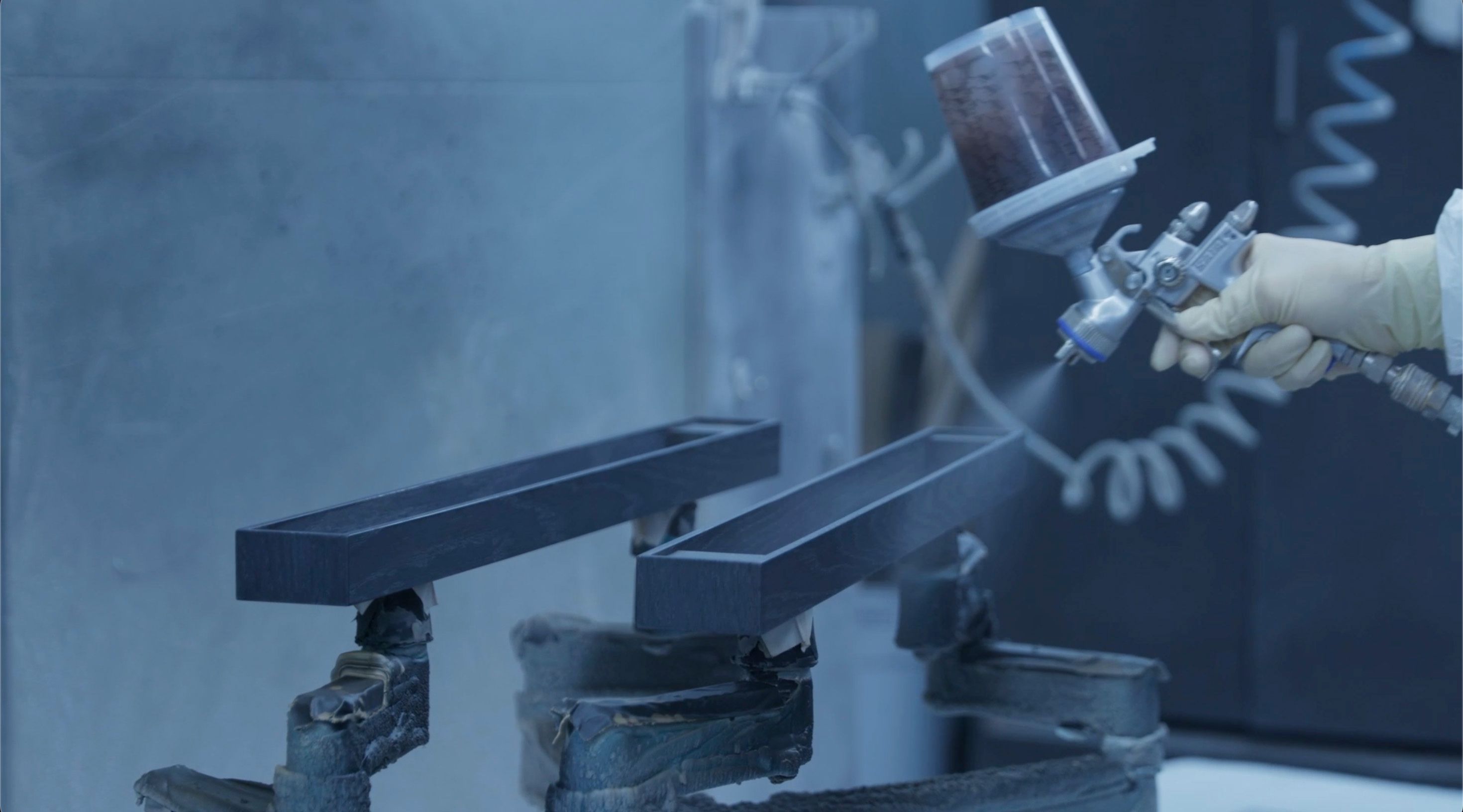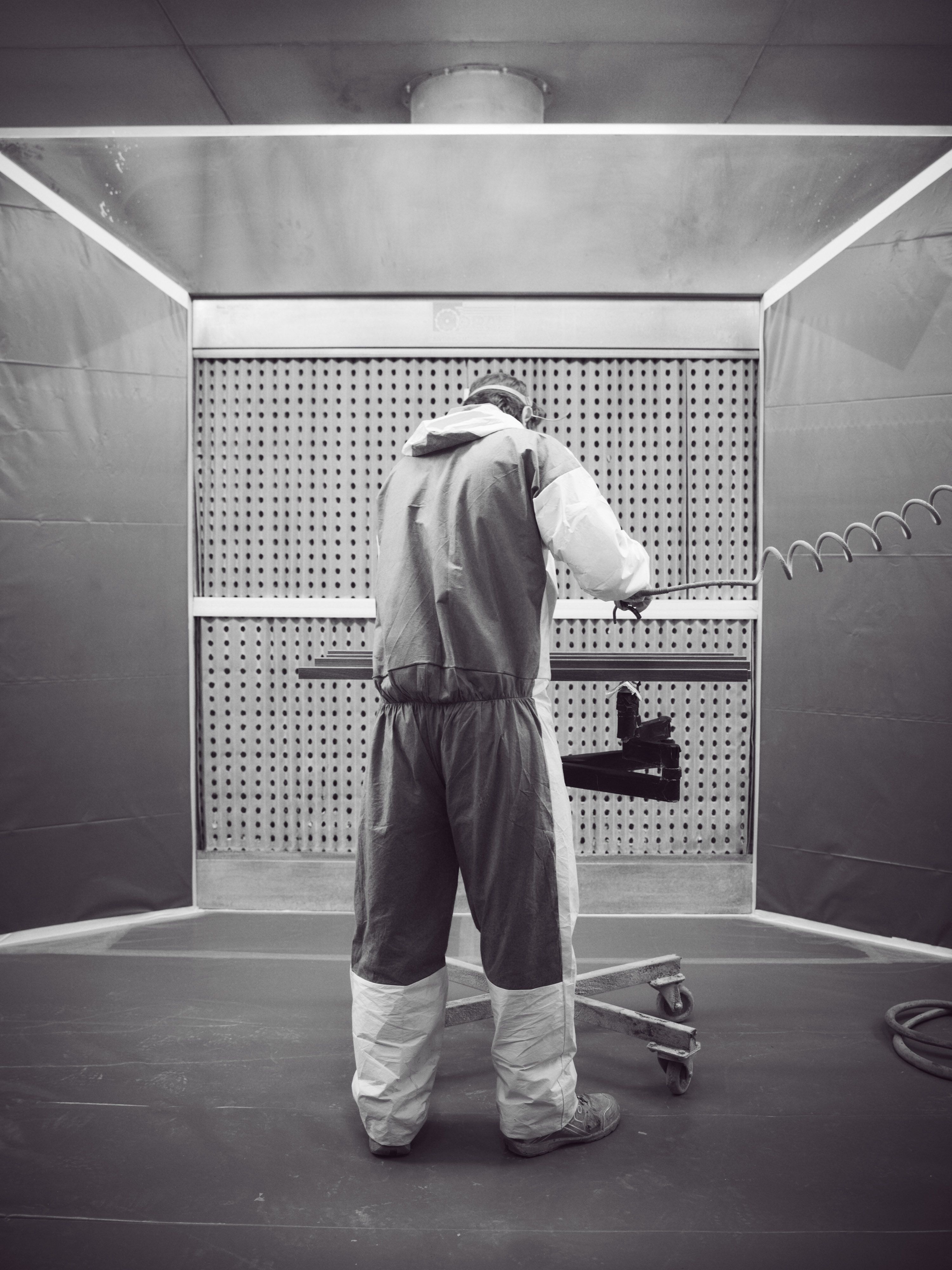 The smallest can be the greatest, and no detail is a coincidence. Dedication means absolute precision to us and extends to the furthest corner. Even if you might never get to see it.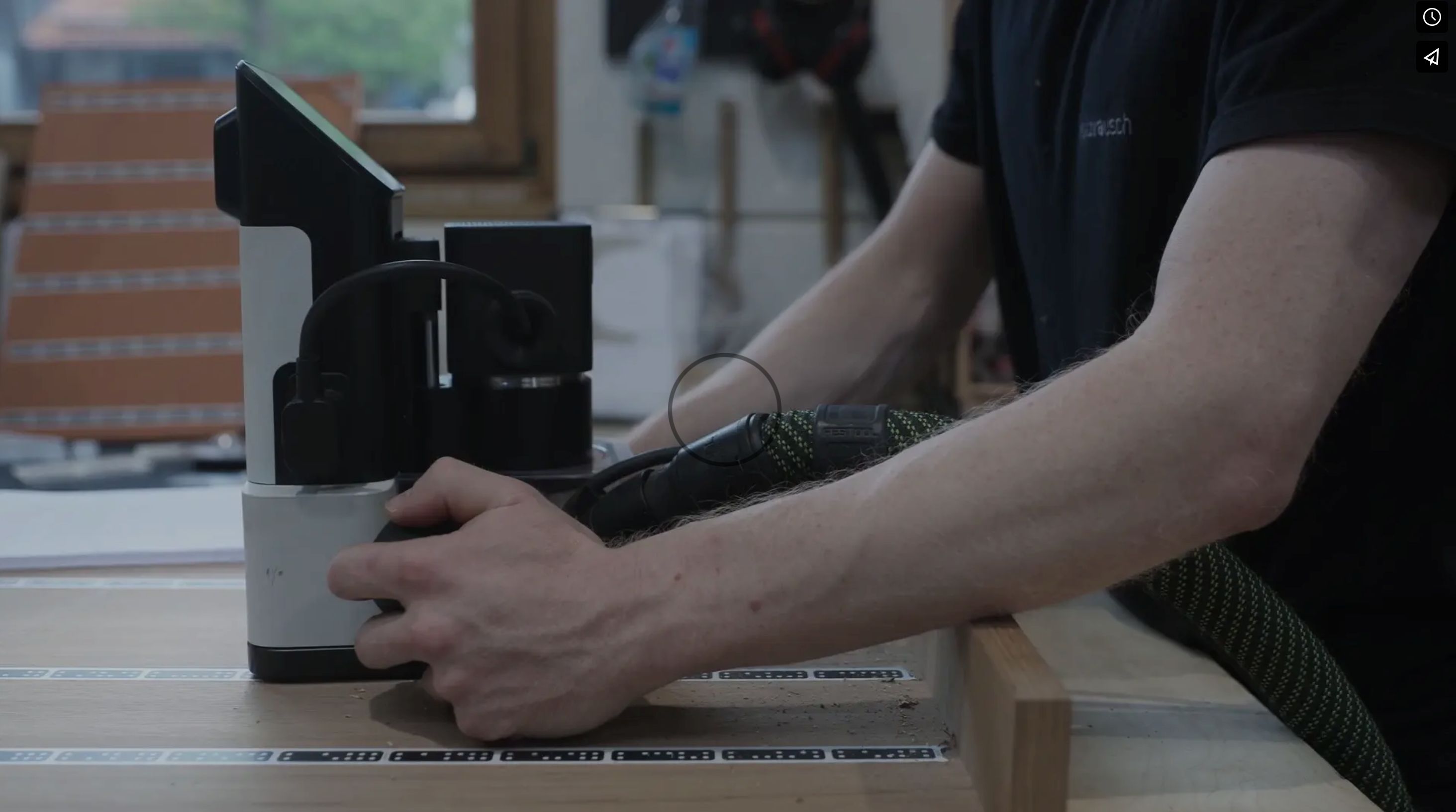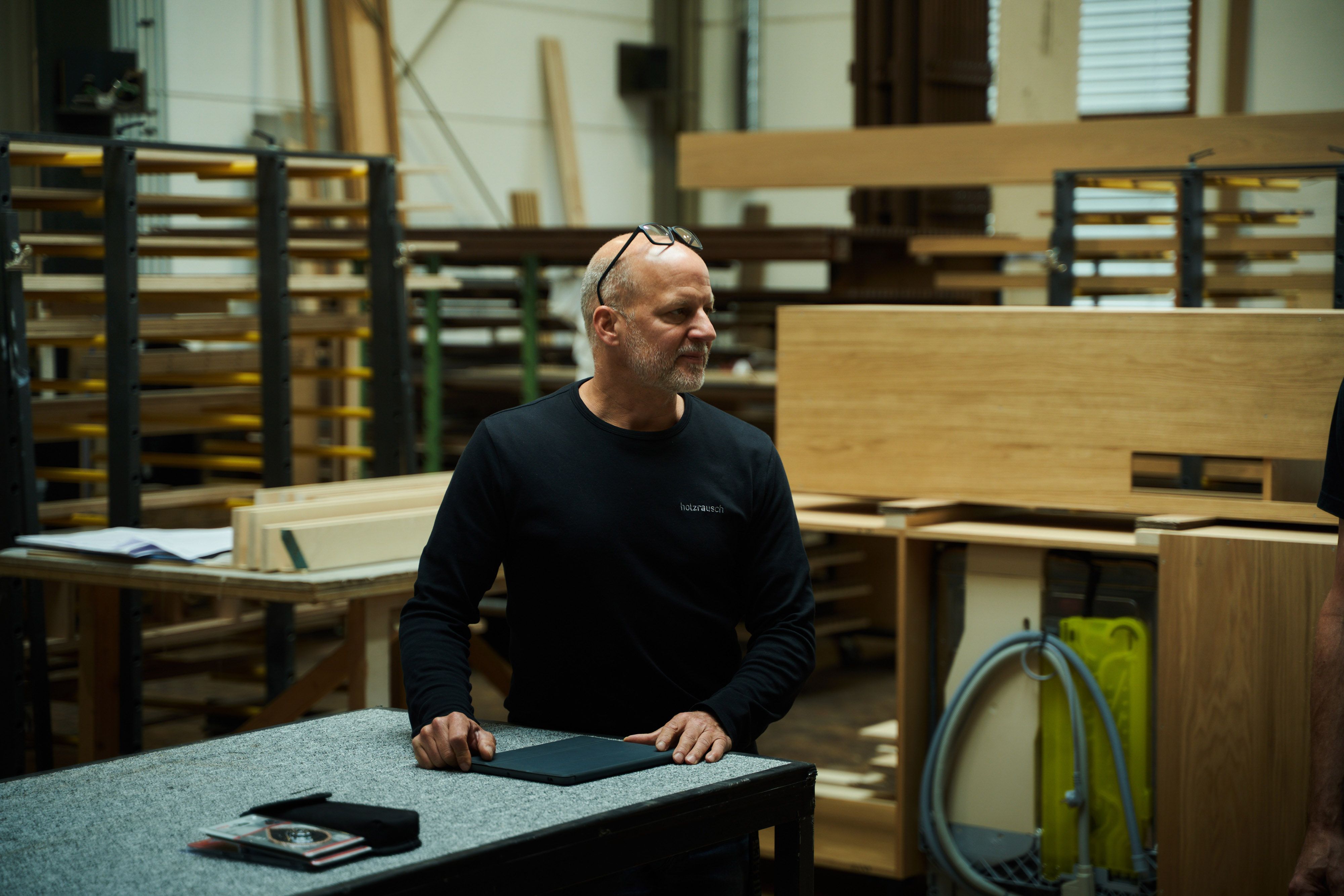 0/11
Craftsmanship is at the core of what we do – we take the time to turn every design idea into a perfectly crafted result.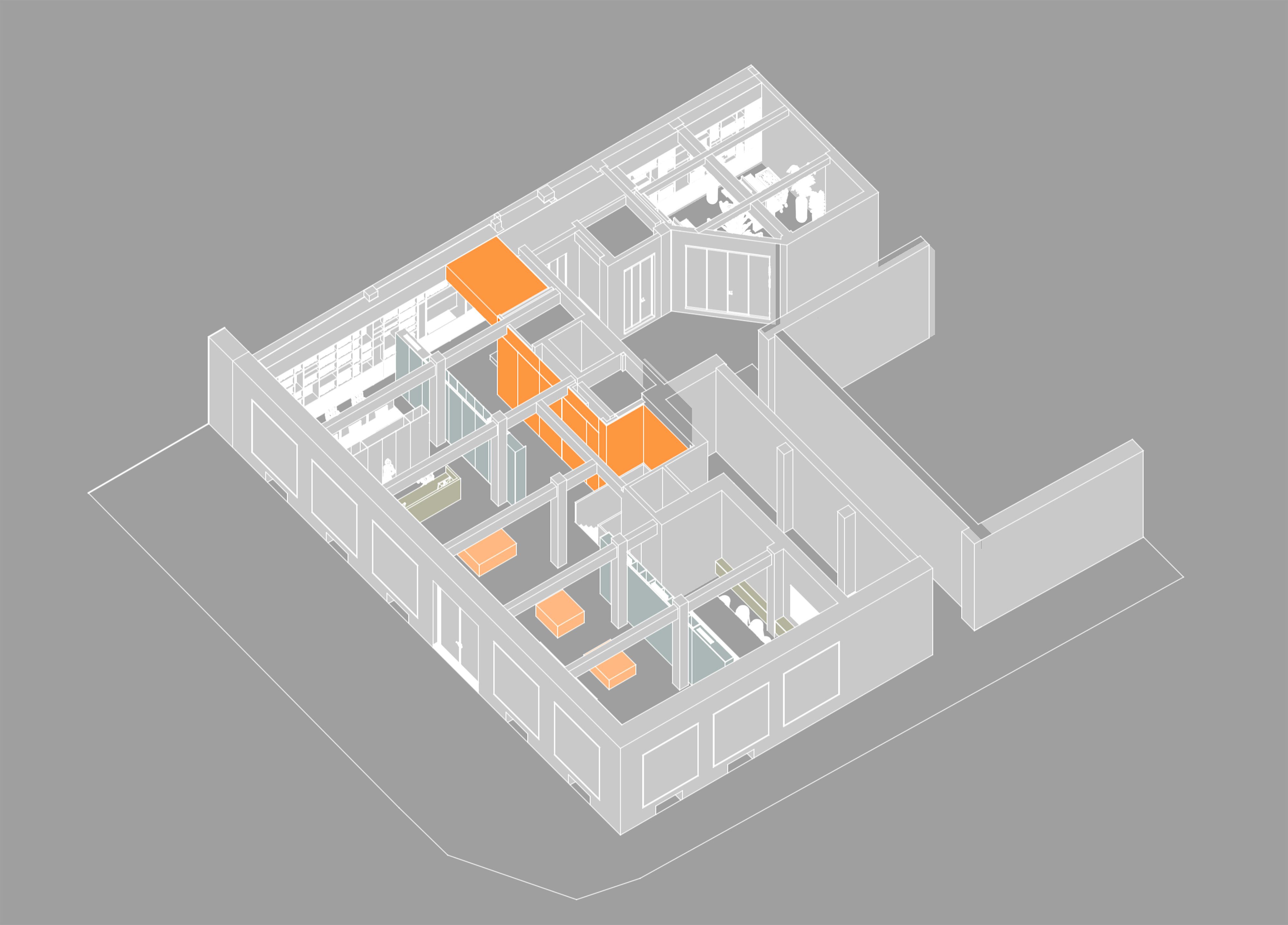 In close coordination with the Interior Design Studio and our partners, the workshops have total responsibility for the planning, production and assembly of the projects from the start of construction right up to the finished spaces.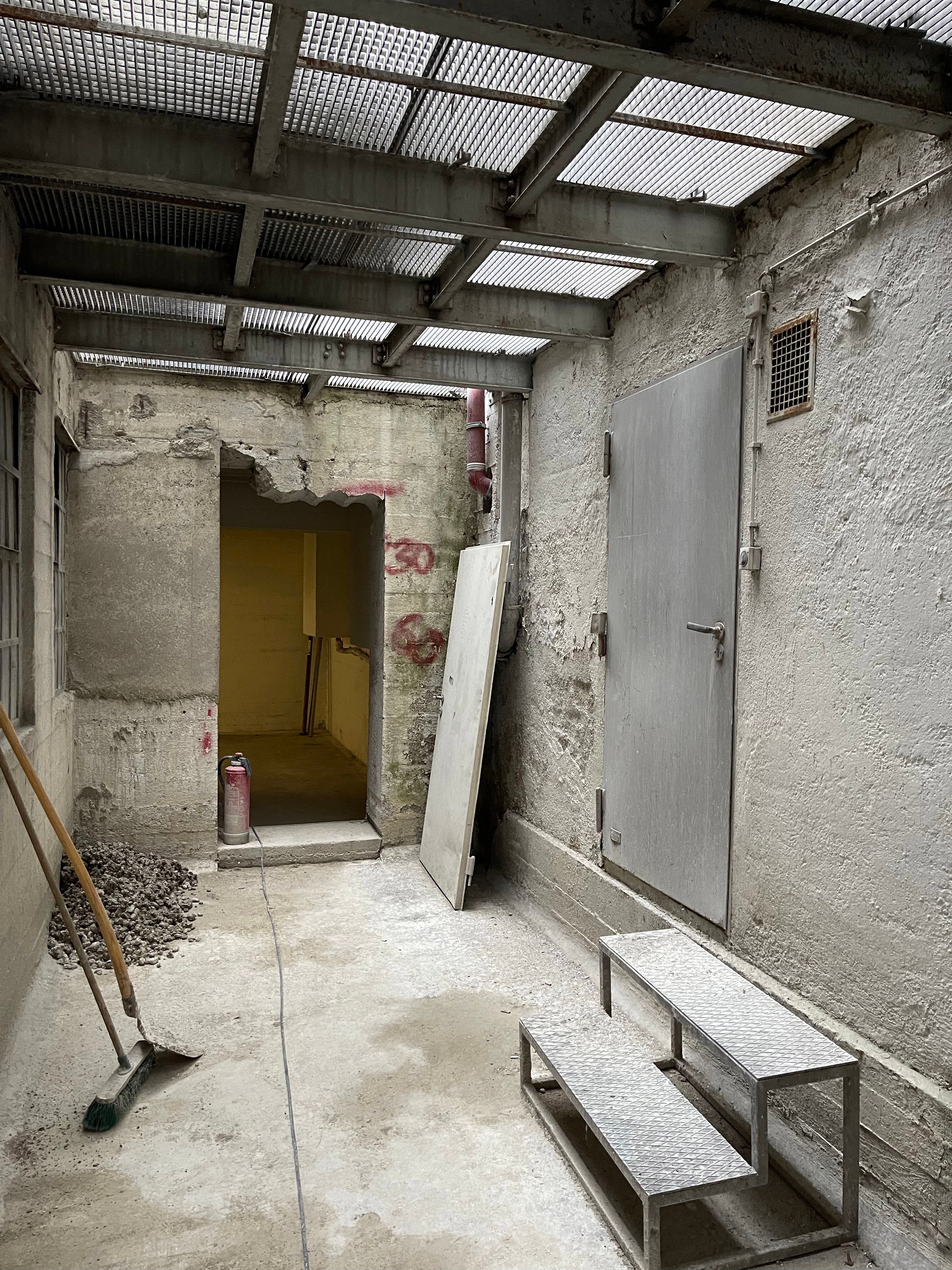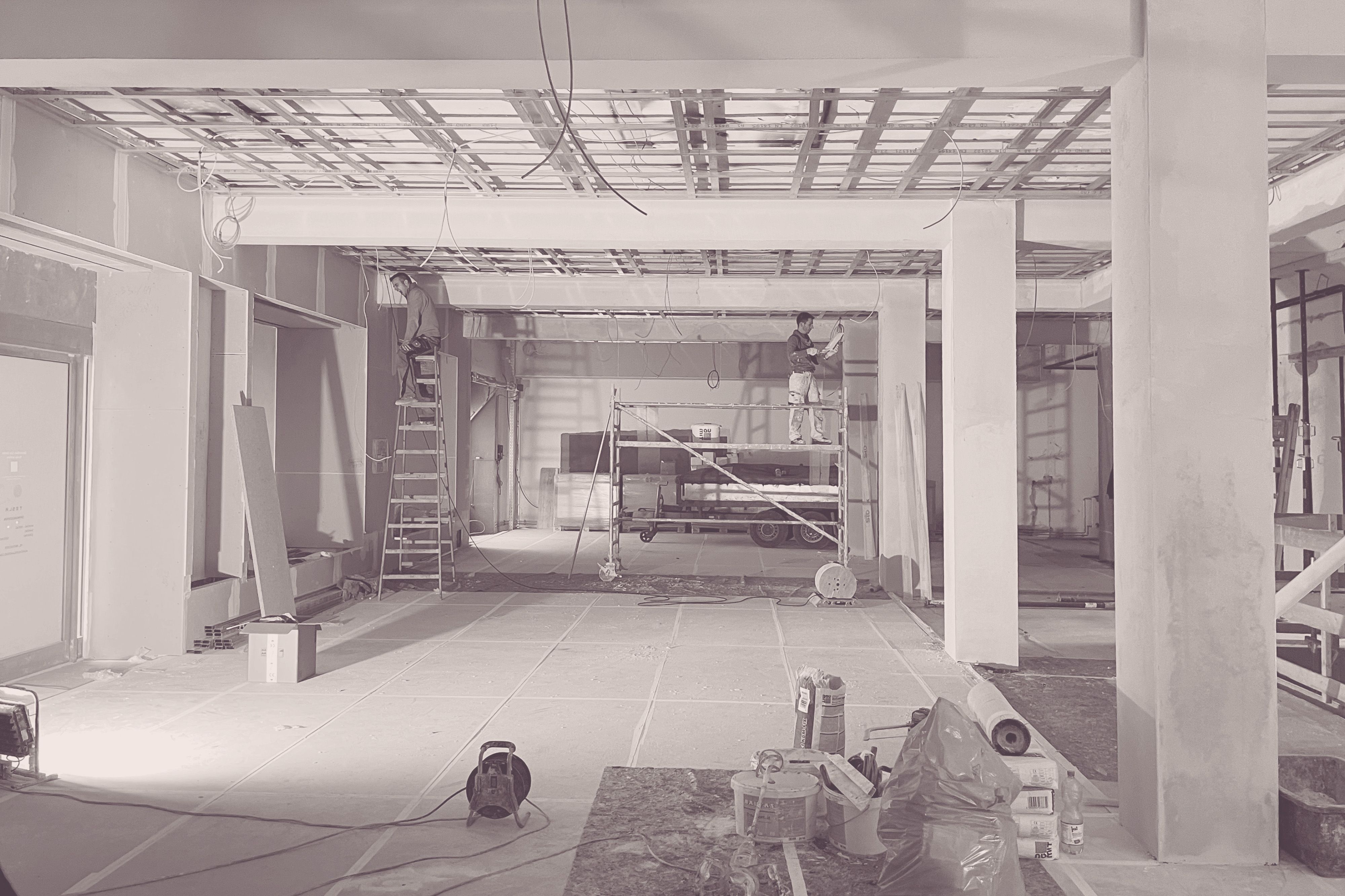 We do what we do with tomorrow in mind. And the day after tomorrow. And many more days after that. Not just because our materials outlast and mature instead of fading. But also because our designs do not follow trends. Because they prevail. Good things never lose their relevance – the responsibility to which Holzrausch is deeply committed lies in this.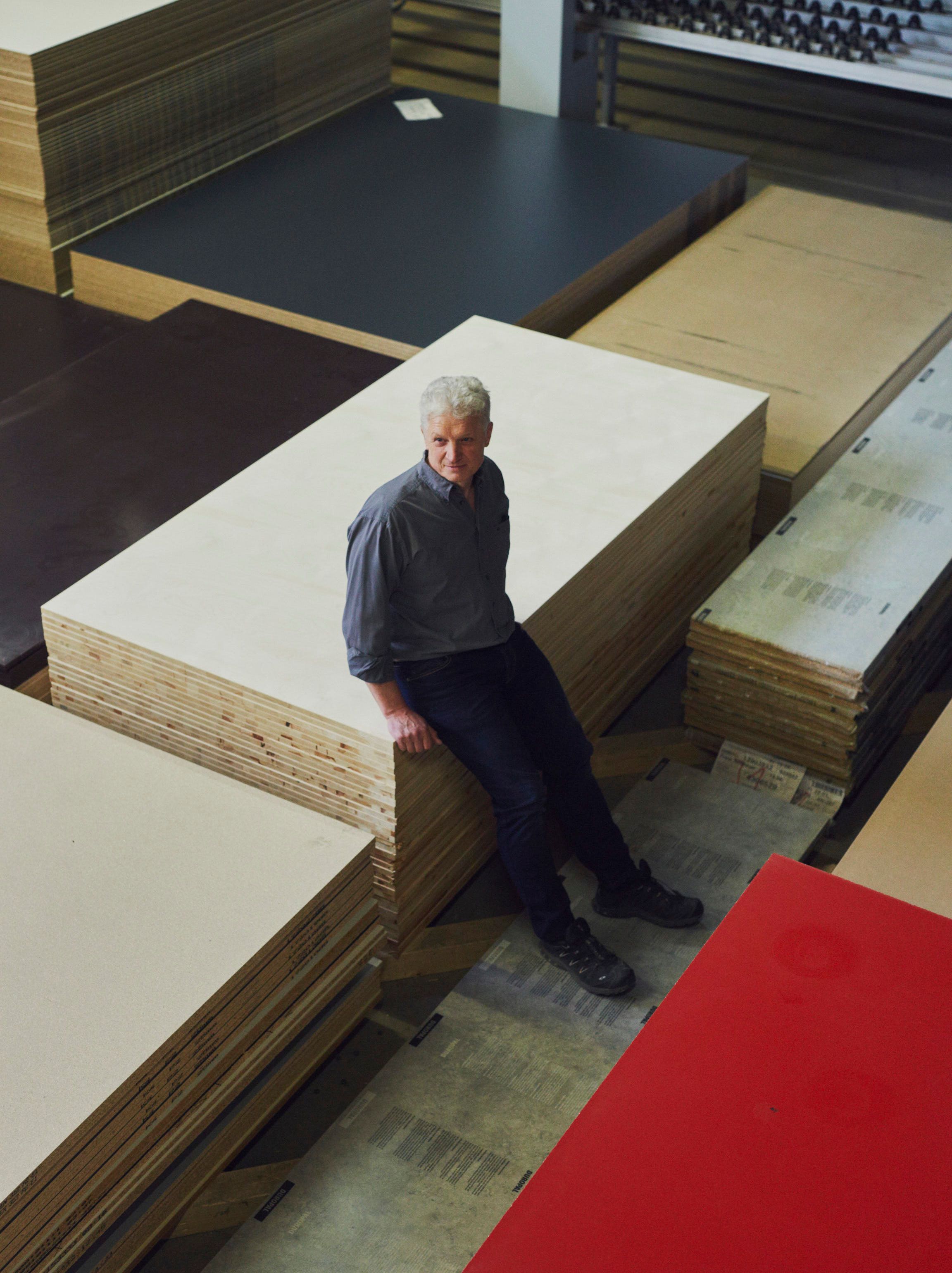 Our network of like-minded people shares the same standards of design, quality and value. Working as a team enables us to utilize our combined strengths in comprehensive project implementations.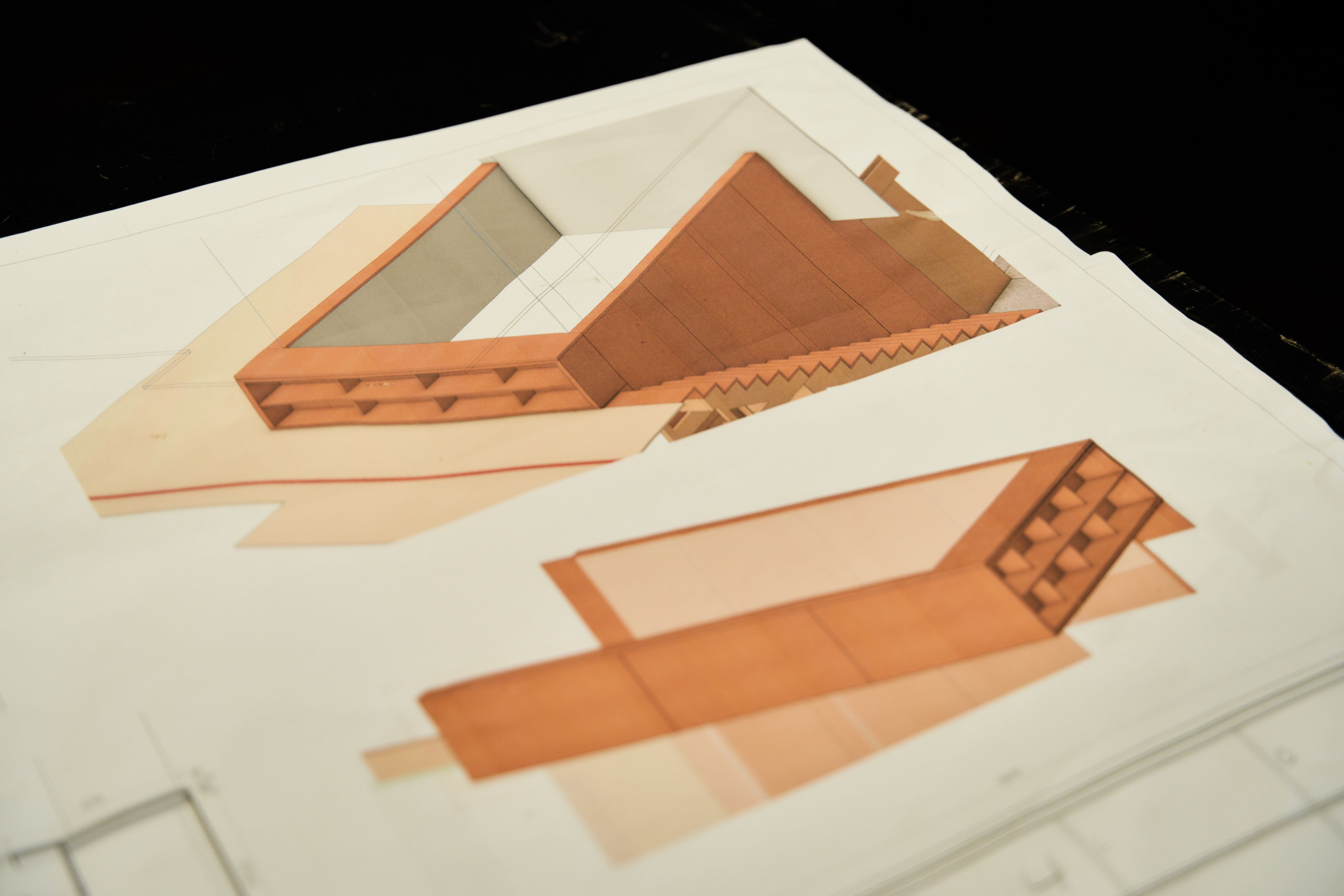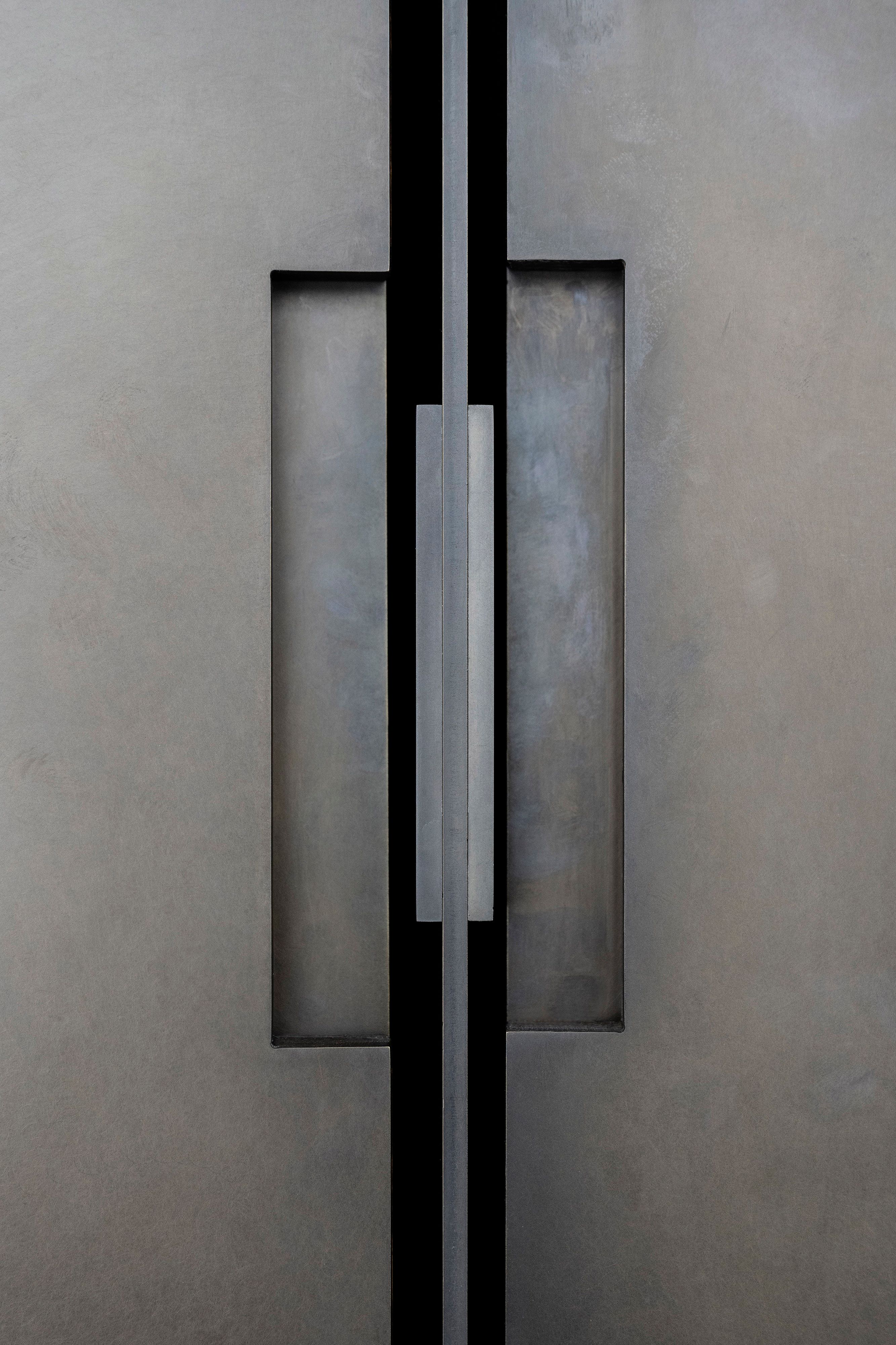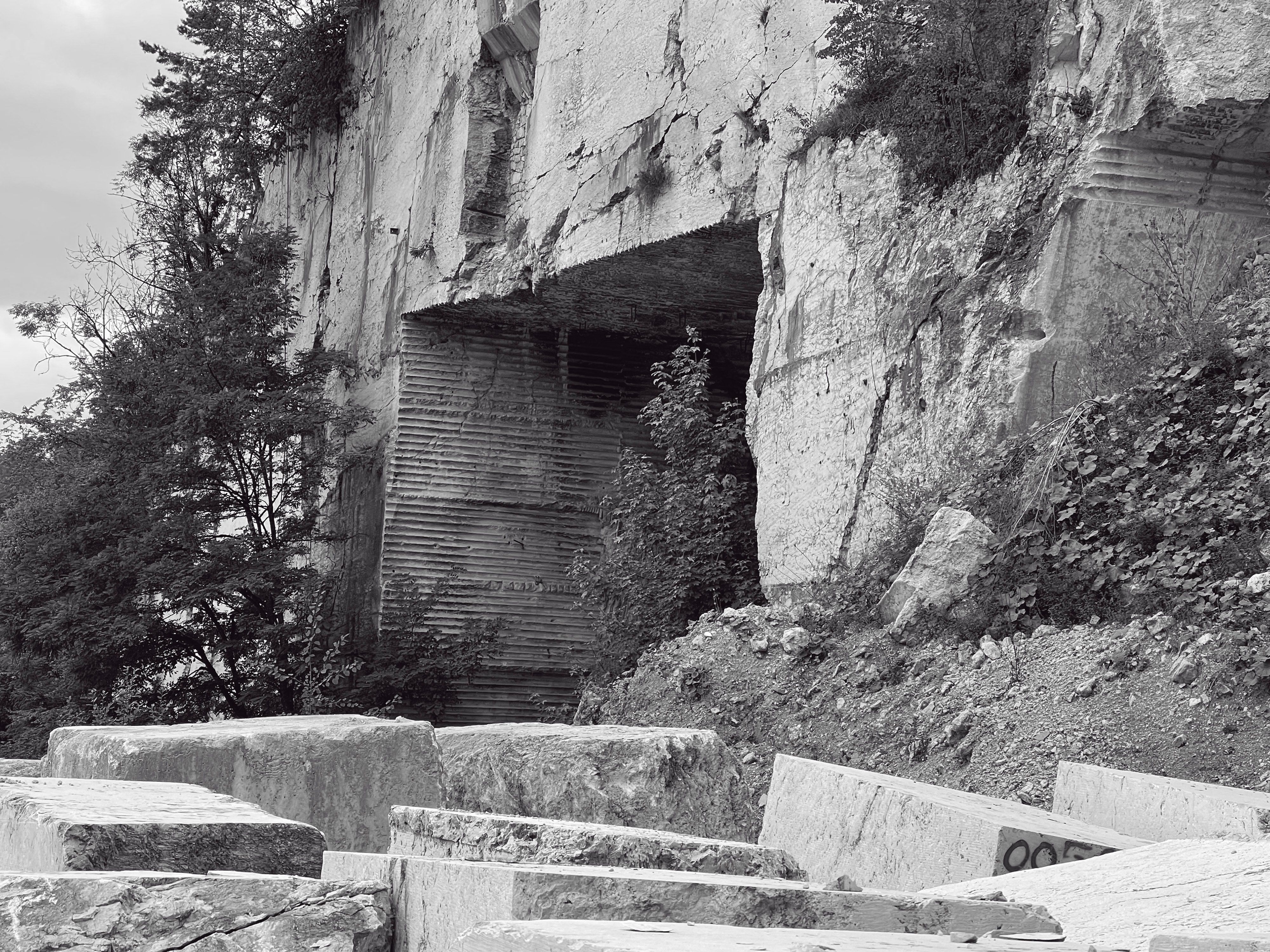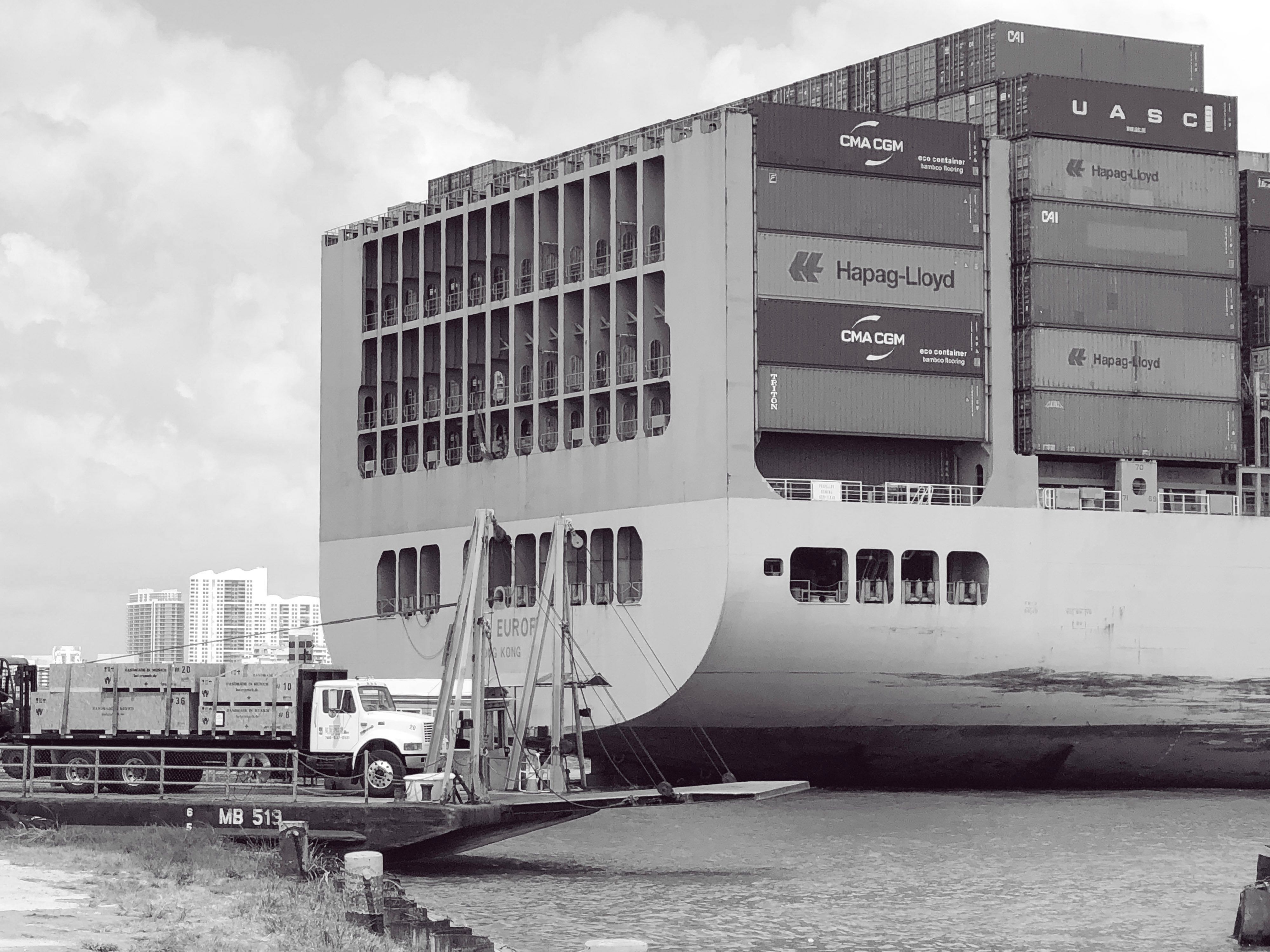 0/3
"Apart from a high standard of perfection and a clear vision, working at Holzrausch is always characterized by the human aspect and the passion for what we do."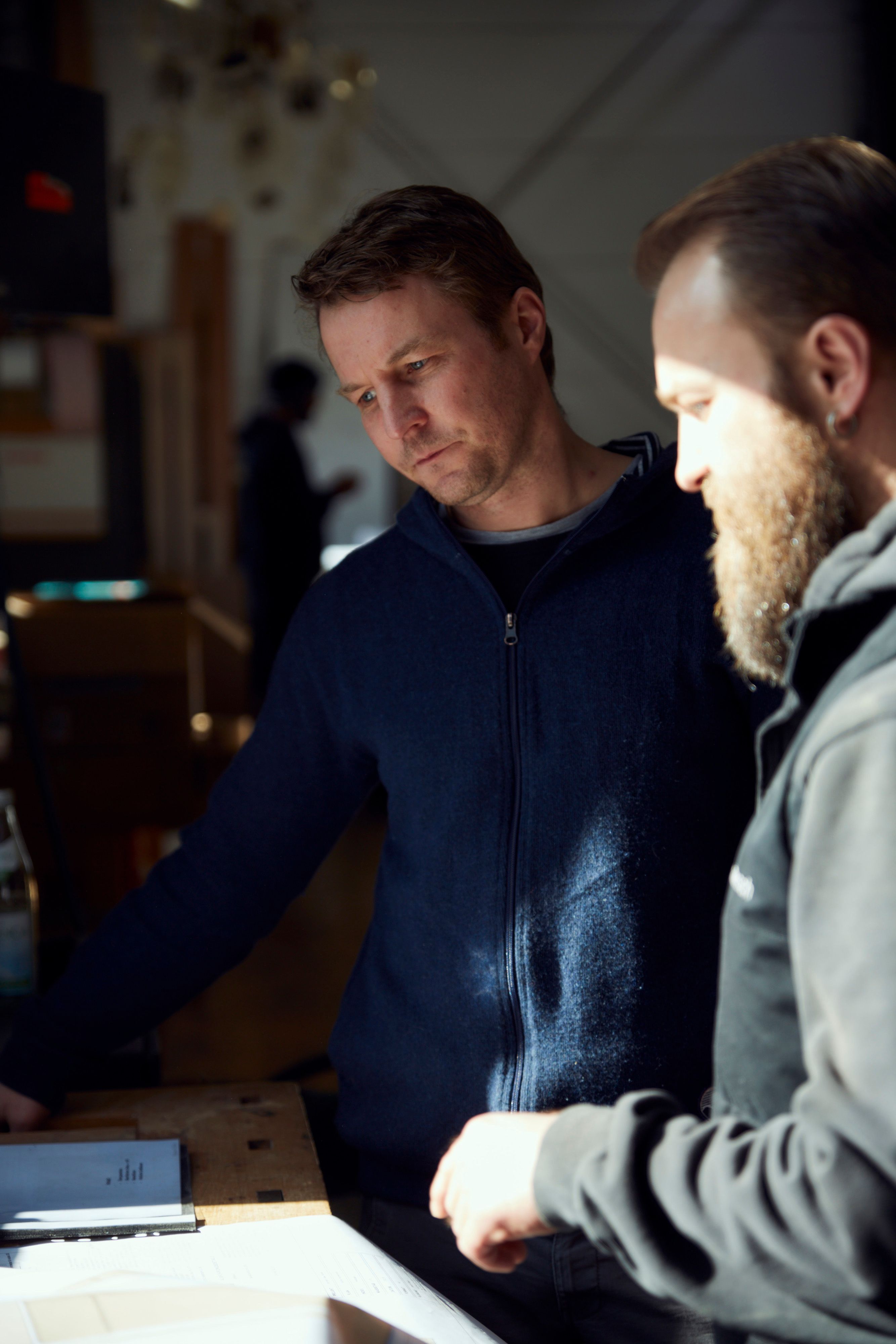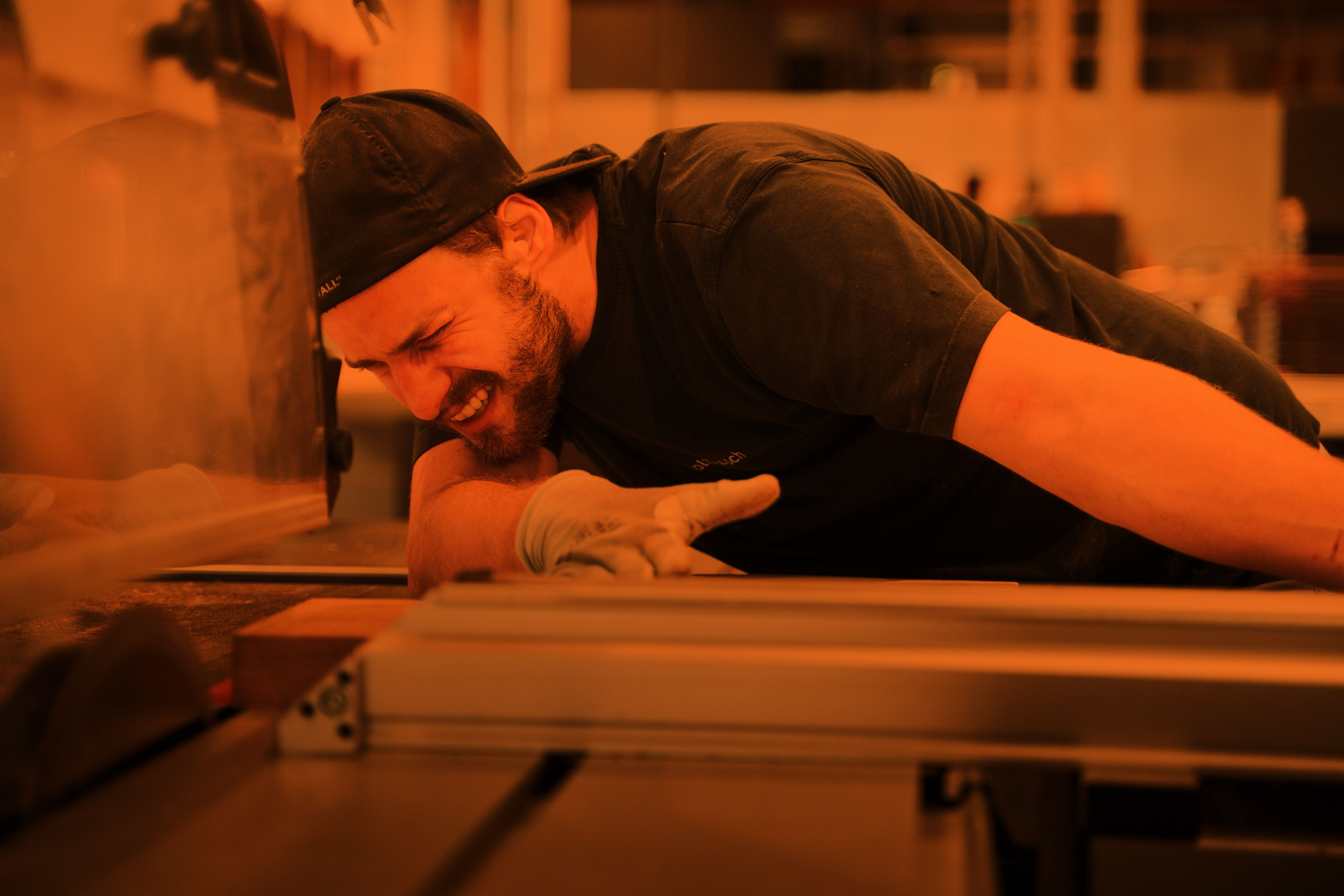 0/4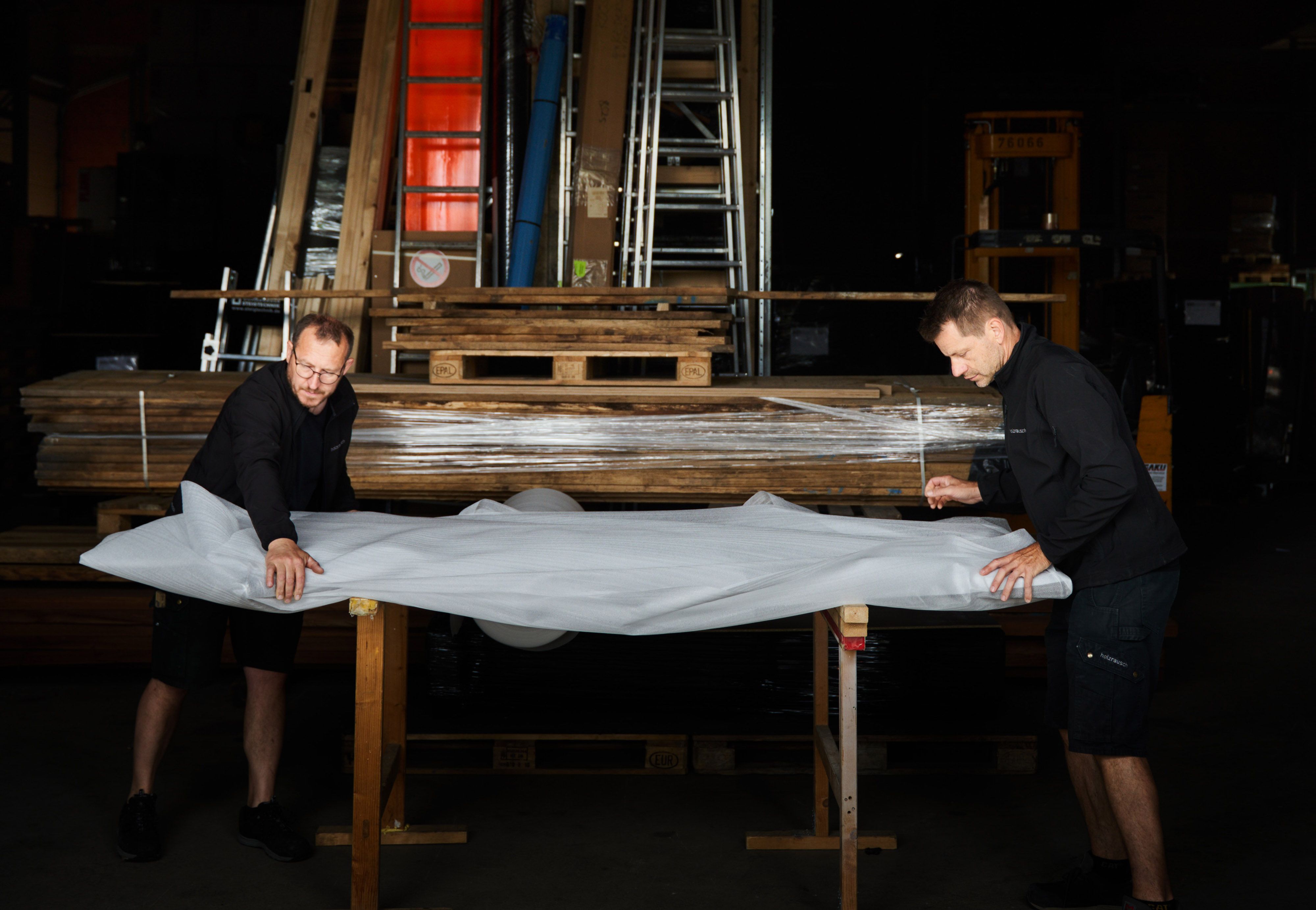 0/4
"Credit, especially, to interiors studio Holzrausch for walking that fine line between rustic Tuscan tropes and a contemporary read of countryside élan,.."